Driven: 2021 Mercedes-AMG E63 | AutoAdvisor.co.za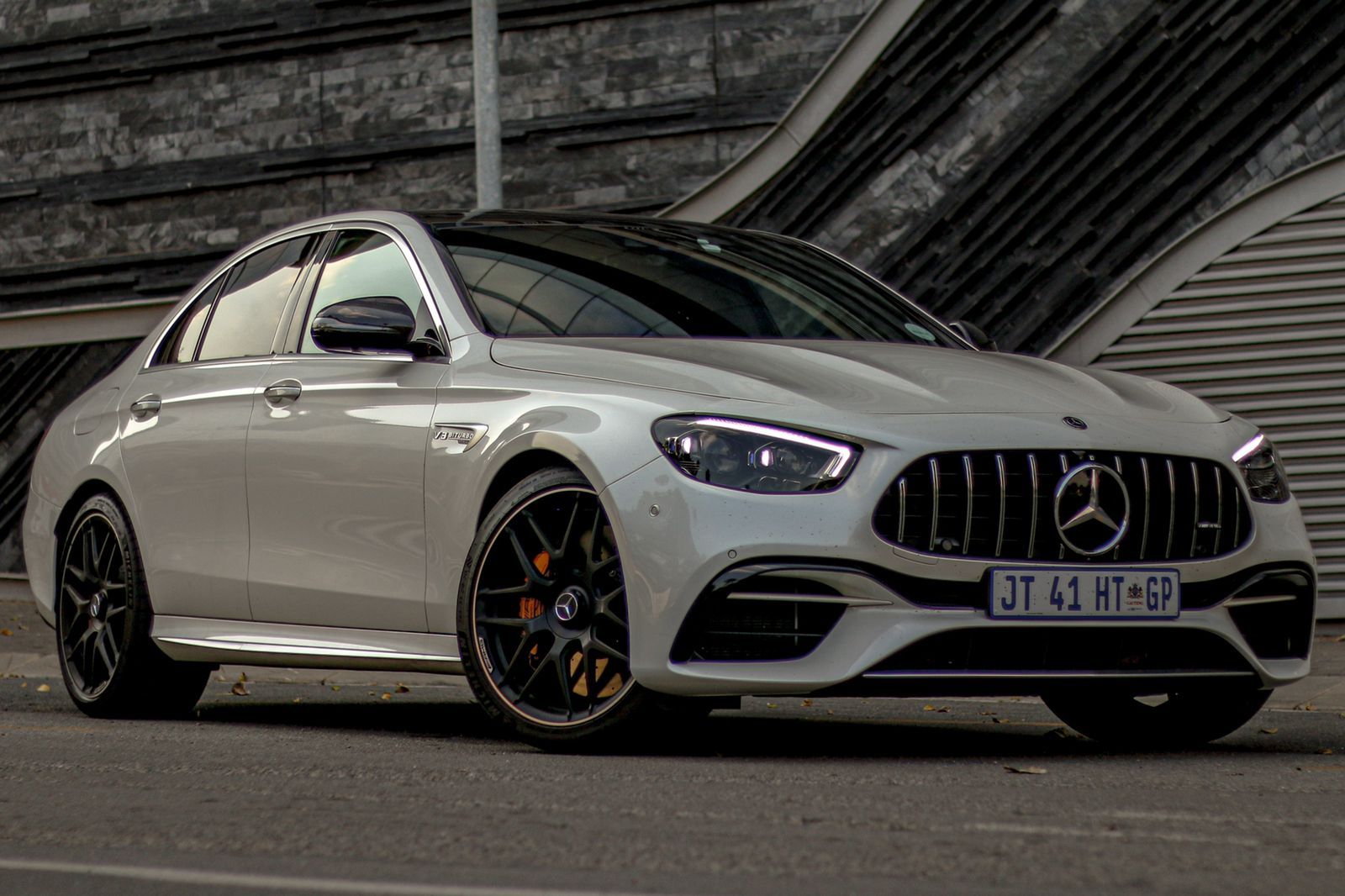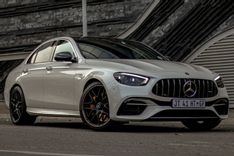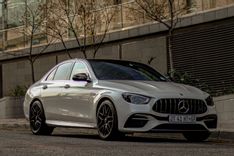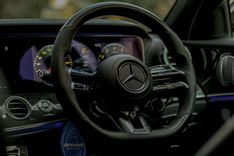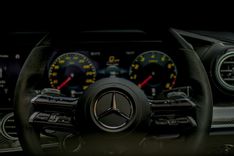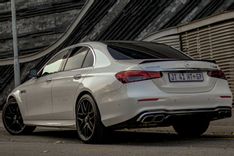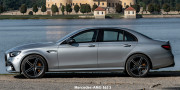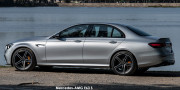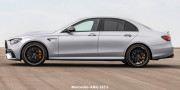 Driven: 2021 Mercedes-AMG E63
In 1998, BMW unwittingly started a war. The introduction of the E39 M5 sparked a horsepower battle, with the German Big Three still embroiled in battle to this day. Audi responded with the RS6, a rip-snorting M5-killer that out-muscled the Beemer's 298 kW with 331 kW. At the time, Mercedes only had the W210 E55 AMG - with a comparatively feeble 270 kW.
Cut to 2003, and the W211 E-Class has been revealed. Lighter, more dynamic and tech-focused than before, this was the perfect canvas for the mad men at AMG to go wild with. Still admired to this day for its sheer power and grunt, the E55 blasted onto the scene with a 350 kW supercharged V8. Not only was the power impressive, but it had 700 Nm of torque - 200 more than the E39 M5.
Obviously, BMW and Audi never backed down and now we're here - behind the wheel of the recently facelifted E63 S. Like it's 2003 predecessor, it's powered by a V8 - only this time, it's turbocharged. A supercar-rivalling 450 kW and 850 Nm of torque propel the big Mercedes to 100 km/h in just 3.4 seconds. To put that into perspective, that's 0.2 seconds faster than the claimed 0-100 km/h of the Ferrari Enzo.
Unlike AMGs of years gone by, the E63 S is all-wheel drive, giving it superior grip and handling. The Speedshift MCT 9G-Tronic certainly helps with the rapid acceleration, with near-imperceptible shifts. In the most dynamic setting, the E63 S is mind-bogglingly fast. If you're wondering, it's capable of hitting 300 km/h.
The exterior styling, though reasonably subtle and restrained, does hint at the E63's brutal performance. Wearing the optional Designo Diamond White paintwork (R26 500) and black-painted 20-inch AMG T-Spoke alloys (R41 000), the brutish Benz looks absolutely menacing. The road presence is undeniable, with slower moving traffic simply moving out of the way of the AMG.
Inside, numerous team members likened the quality to that of the legendary W123 and W124. Perhaps the interior design and ambience has changed, but that feeling of solidity is there. The doors shut with a reassuring thud and everything you touch - from the alcantara/leather-trimmed steering wheel to the carbon fibre trim - feels expensive and of a high quality. We've said it before, but it bears repeating - MBUX is quite simply a class leader. Not only is it intuitive, but offers plenty of customization. What's more, thanks to the steering wheel controls, you don't need to take your hands off the tiller. The dual-screen setup not only looks great, but makes so much sense.
AMG performance seats are available (part of a R70 600 package) but we'd personally leave that box unticked. The standard seats are supportive enough and comfortable, too. Speaking of comfort, we were surprised at just how well the E63 dealt with Gauteng's rough roads. While still firm, it's comfortable enough to use everyday, soaking up the worst of the bumps and potholes. It's a notable improvement over the pre-facelift model.
When you're just pottering about, the V8 never makes itself heard. Yes, there's the odd grumble or exhaust burble, but the E63 S is civilised enough to drive everyday. Put your foot down, however, and the genteel Dr Jekyll is replaced by the manic Mr Hyde.
The V8 awakens from its slumber and before you know it, you're dangerously close to the speed limit - this is an immensely powerful machine. But don't think this is a point and squirt muscle car. The 4Matic system provides phenomenal grip, while the steering is highly communicative and engaging. It's an absolute joy to pilot through the bends and genuinely feels more like a four-door supercar than a quick E-Class.
So what about the rivals? Well, BMW will offer you a 460 kW M5 Competition while Audi has their iconic RS6 Avant. All three represent the pinnacle of the midsize luxury performance car, all with their own distinct character. Long may the horsepower war live, as it's brought us modern day icons like the latest E63.
Verdict
It's hard to look at a car like the E63 objectively. It pulls at your heartstrings, the evocative V8 and sumptuous interior teaming up to make a truly desirable motorcar. Unlike a supercar, it's something you really can use everyday. There's acres of legroom in the rear, a truly colossal boot (540 L) and all the safety and luxury features you could possibly desire. At over R2.4 million, it's difficult to say this represents good value for money. Instead, we'll say that for that big price tag, you really are getting a lot of cars. It's a luxury sedan that can transport you to the office, take the kids to school, carry luggage to a holiday destination or simply terrify Porsche owners at your local racetrack.
Buy a new or used Mercedes-AMG E-Class at a great price.
We put you back in control, make a single request and get up to 3 quotes from dealers nationally.
Choose your perfect car

Dealers come to you with their best offers

Compare offers and buy with confidence