What you should know
We don't own or sell cars
We get you the best offers from our network of trusted, high-performance dealers. If you decide to buy, you buy from them directly.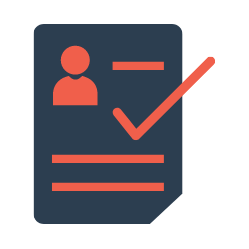 Our dealers are registered dealers
All our dealers are manufacturer-approved, with showrooms you can visit in safe locations.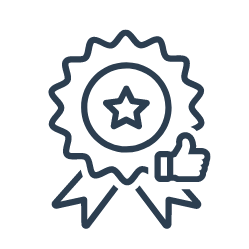 We only work with the best
We only work with franchise-approved dealers who care about awesome customer experiences.
Auto Advisor Dealers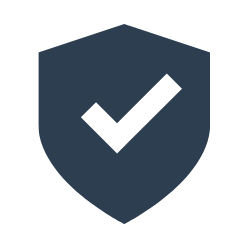 Only authorised dealers
Official distributors authorised by car manufacturers to sell their new cars. All dealers are listedon the manufacturers website and have showrooms in safe locations you can visit.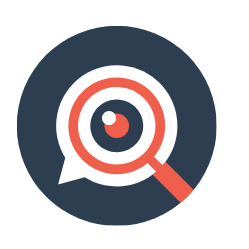 We monitor all our dealers
That's why you get to rate them after an engagement and help us and other customers understand their level of service. We only want to work with the best dealers and say goodbye to the rest.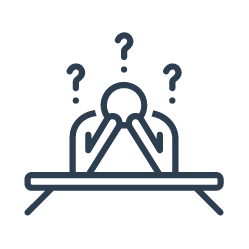 We take away the stress from buying your next new car
Our dealers will offer you their best price upfront, saving you the hassle and negotiations. If you have questions chat or request a call with them through the platform to finalise your deal.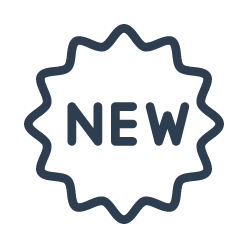 AutoAdvisor is taking the car buying journey online
Complete the your buying journey up to finance completely digitally, the dealer you select will arrange your finance or you can arrange your own finance. All our dealers deliver nationally.
---
Buying a car from an Auto Advisor dealer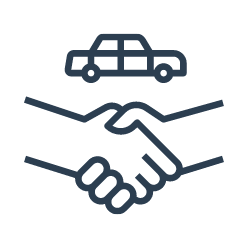 You buy direct from the dealer, not via us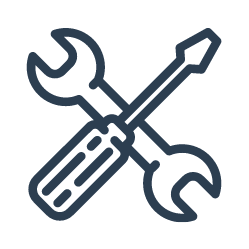 Maintain and service your car at any official dealer in SA, no matter where you buy from.
All our dealers sell cars directly from the manufacturers, brand new as per your specification or from pre-ordered stock, if you select a demo vehicle these vehicles could have a low mileage on them.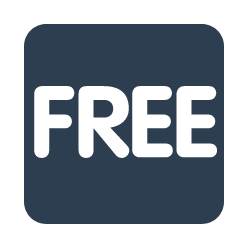 It's completely free to use AutoAdvisor. Dealers pay us a fee if you decide to purchase with them.
Are you ready to pick your perfect ride?