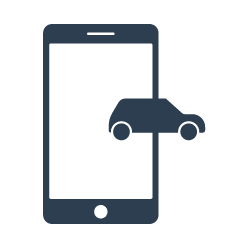 Research your next new car
Research your next new car . We'll try to help you decide if the car is right for you. Take a look at our easy to read car reviews to help you with your decision.
Compare Offers
After you have decided on your new car, we'll get you offers from top-rated, franchise dealers – both local and national. Choose the offer that suits you, based on price and location. All our dealers are committed to giving you exceptional service and the best price up front, this means less stress and more enjoyment. No hidden costs.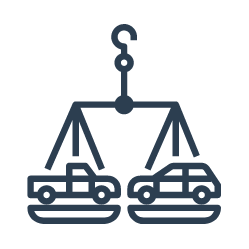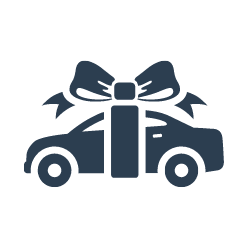 Shop from the dealer you prefer
Once you've decided on the best offer for you, you can ask your sales executive questions, call them or even arrange to visit them – we don't share your contact details, so you're in complete control. Is your preferred dealer far away? Your dealer can arrange home delivery and, regardless of where you buy from, you can still service with your local dealer.
Are you ready to pick your perfect ride?