Driven: 2020 Volvo XC40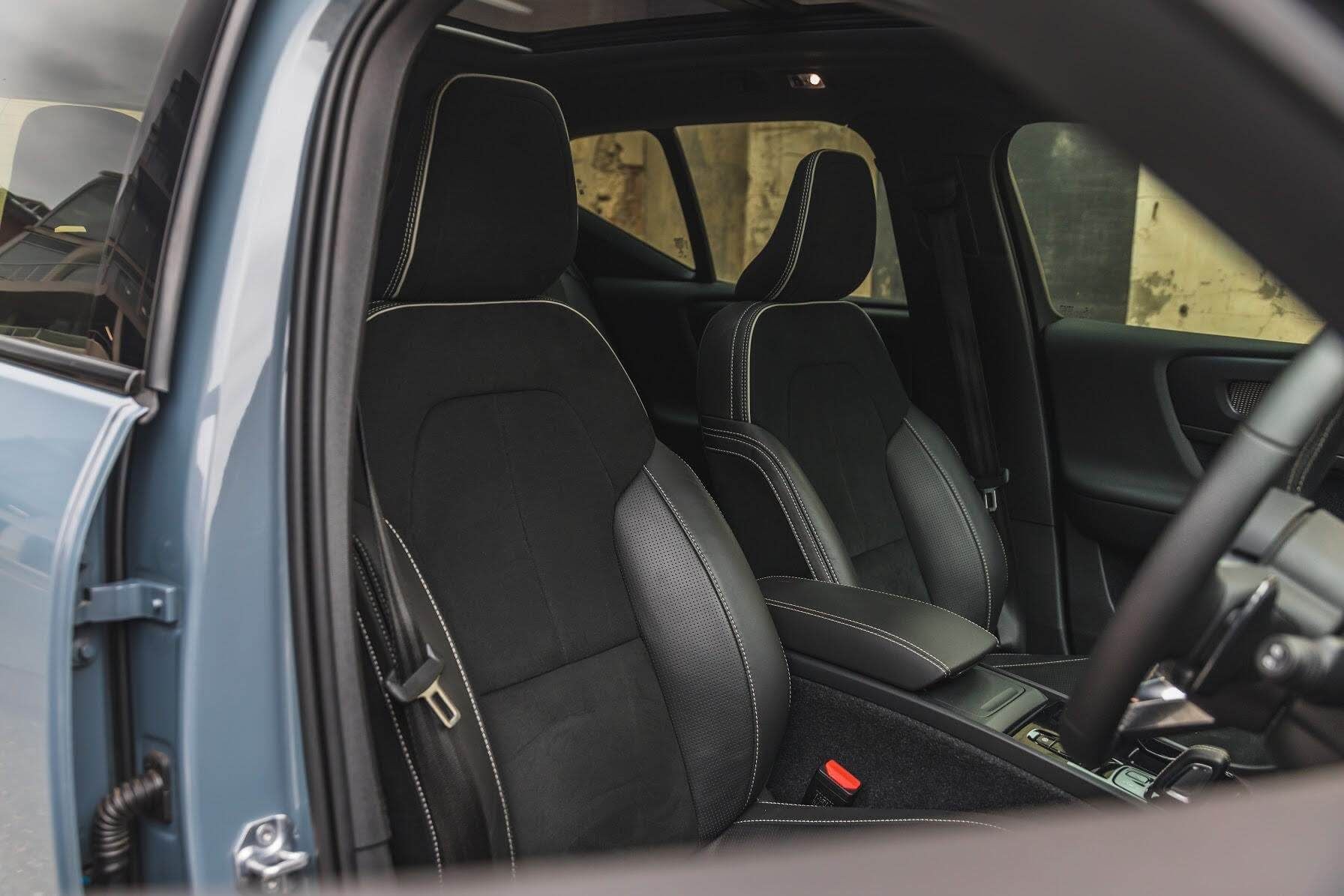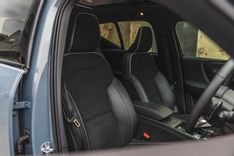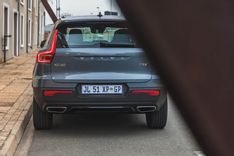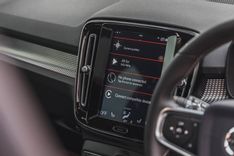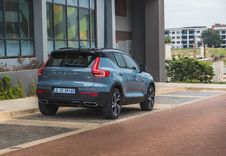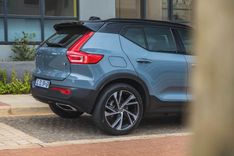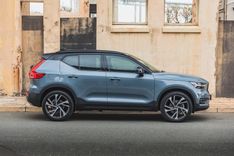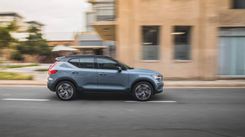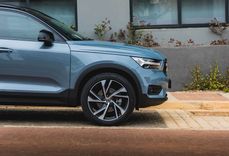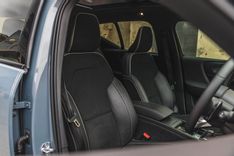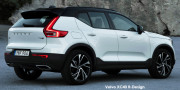 Driven: 2020 Volvo XC40
There are very few car brands that hold as much heritage as Volvo. The Swedish brand's origins date all the way back to 1927. These days seeing a Volvo on the streets is becoming more of a common thing as people seem to be wanting them a lot more these days. We recently got to drive the new Volvo XC40 and let me just say that it does live up to its raving appraisals. Many have called the Volvo XC40 the best from its current line-up, at one point even winning the European Car of the Year in 2018.
We recently got to spend some time with the new XC40 and let's just say it lives up to all it was promised to be. For starters, the exterior design is simple and elegant. The outside of the XC40 and is quite like its previous model, both weighing the same and being almost identical in appearance. The XC40 comes with a gloss black grille in the front as well as other gloss black bits that can be seen around the car. The side does feature some with a small side glass area, as well as stretched octagonal cut-outs in the lower body. The XC40 does offer optional roofs, customers can choose between a sunroof, moonroof, and panoramic roof.
In terms of engine capacity. The Volvo XC40 is available in two different variations, first, we have the T3 variation which is powered 1.5-litre engine that produces 120kW of power. While the T5 variation is a bigger 2.0-litre and produces 182kW of power. Of course, the T3 variation is my obvious pick, and that's simply because of its fuel-efficiency, and excellent value for money. The XC40 rides on 18-inch black diamond-cut alloy wheels, which gives the SUV a sportier edge.
Driving the new XC40 felt very much like the previous model, but I guess the only way to fully appreciate the new upgrades, is inside of the cabin. The XC40 is a spacious five-seater and comes with all the luxury features one would expect from a Volvo. Inside we have a leather-wrapped steering wheel and shift knob, which makes driving feel more comfortable. Standard features include a 12.3-inch digital instrument cluster and instead of leather seats, we now have clothed seats. It also comes with power child locks for the rear doors, an automatic dimming rearview mirror, as well as heated windshield wiper blades.
To say that the 2020 XC40 didn't make me feel like I'm driving the 2019 XC40 would be a lie because it did. Either way, the XC40 remains an in-demand SUV, it's small, compact, and practical in every way. The XC40 starts at a price tag of R489 500 with pricing differing throughout the range. The Volvo XC40 may not be as performance-based as its competitor the BMW X2, but its charming and smart interior certainly makes for an overall great SUV.
Buy a new or used Volvo XC40 at a great price.
We put you back in control, make a single request and get up to 3 quotes from dealers nationally.
Choose your perfect car

Dealers come to you with their best offers

Compare offers and buy with confidence