Toyota premiers its BZ4X concept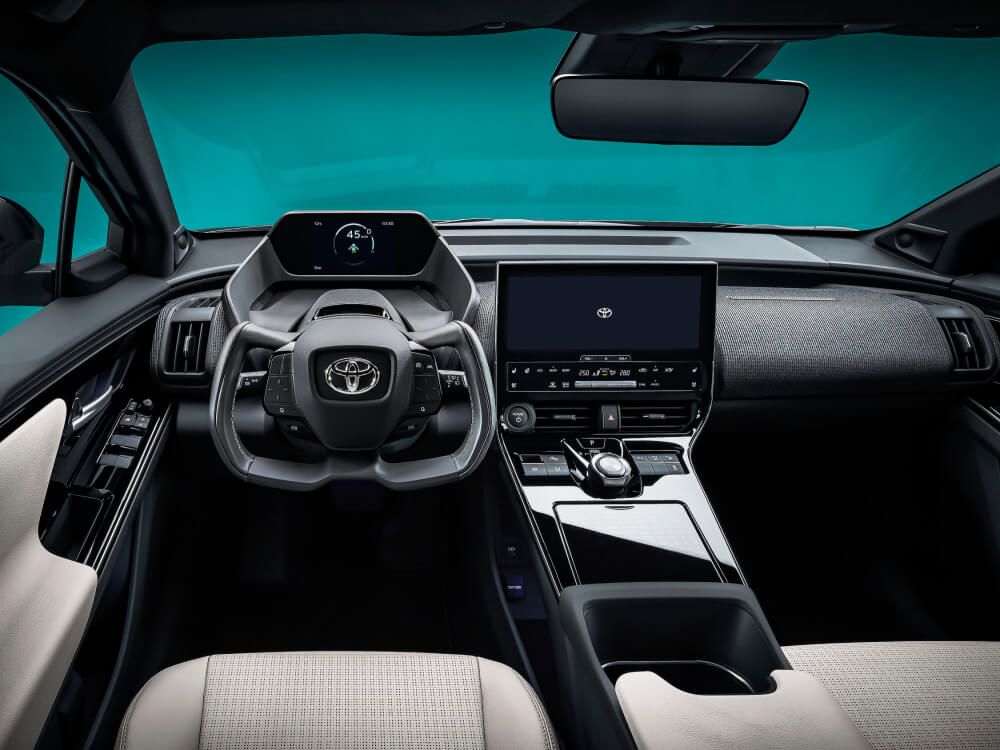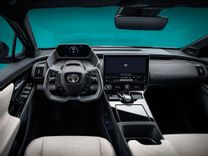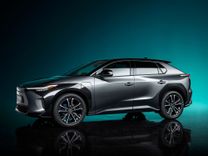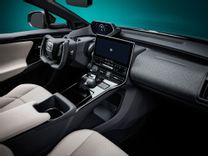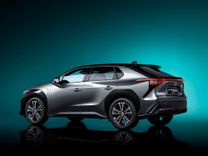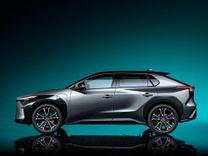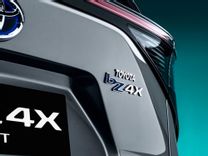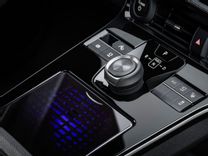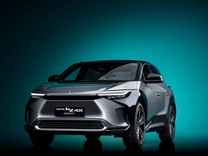 Toyota premiers its BZ4X concept
There is no denying that a wave of electric vehicles will be hitting the automotive industry soon and Toyota has made it know that they too want in. Toyota recently took to stage at the Shanghai Motor Show, to preview its first of zero-emission battery electric vehicle (BEVs). Toyota revealed that this medium-size SUV with all-wheel drive will be named the bZ4X. To better understand the name, Toyota explained that the term "bZ" actually stands for "beyond Zero", which further support Toyota's commitment to achieve zero carbon emissions and carbon neutrality.
Toyota have also revealed that the bZ4 concept be done in partnership with Subaru with a production version set be commenced around the mid-2022. The bZ4X Concept's exterior design will give people a higher expectation of what to expect from an electric with Toyota promising to pull out all the stops. The bZ4 concept outside will have all the characteristics of an SUV with modern styling. The front will be different from any SUV seen on the road, as its "hammerhead" styled grille, lights and aero elements instantly set it apart.
The bZ4X Concept will be built on the new e-TNGA modular platform, which was developed specifically for electric vehicles. It will feature a long wheelbase and short overhangs which help create a very spacious and comfortable cabin. In fact, rear leg room is like that of a large D-segment model. The front cabin is designed around a "drive module" which gives the driver a sense of direct connection to the road and to access valuable information. The controls will be grouped around the centre console and was designed for easy recognition and operation. The digital driver's instrument display will be positioned just above the steering wheel, ensuring that the driver will not get easily distracted.
The bZ4x concept will be get an on-board solar charging system, which will enhance the distance that the vehicle can cover. Thanks to Toyota's many years of experience, the bZ4x concept will get a very powerful battery that will make the vehicle achieve a longer driving range. An all-wheel drive system will be fitted in the bZ4x concept too and will be delivered by electric motors on the front and rear axles. This system will also allow the bZ4x concept to achieve off-road capabilities. Also available on the bZ4x concept will be the world's first combination of a steering yoke and a steer-by-wire system.  This technology will give the driver a greater sense of control, by removing any interference from rough road surfaces and braking. The use of the steer-by-wire also means that the traditional, circular steering wheel we are accustomed to will be replaced it with a "yoke" shaped control.
The bZ4X Concept will be the first model to feature Toyota's new bZ – beyond Zero – naming system. With Toyota aiming to introduce 15 battery electric vehicles by 2025, including seven new Toyota bZ models.
Buy a new or used vehicles at a great price.
We put you back in control, make a single request and get up to 3 quotes from dealers nationally.
Choose your perfect car

Dealers come to you with their best offers

Compare offers and buy with confidence