Driven: Toyota GR Yaris 1.6T GR-Four Rally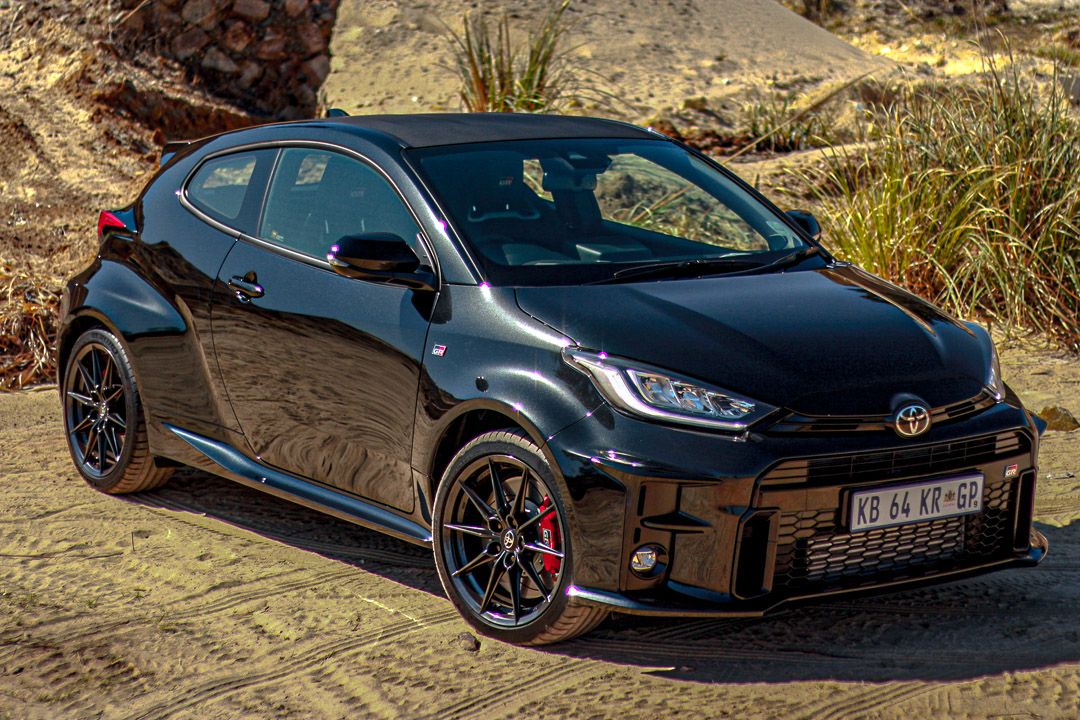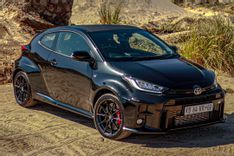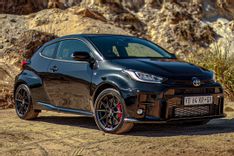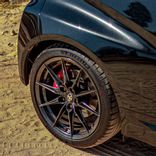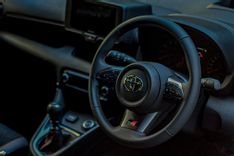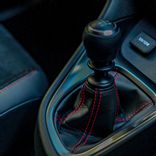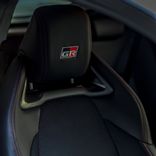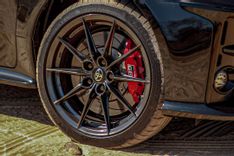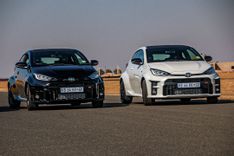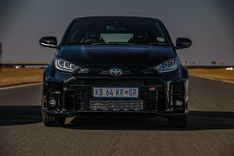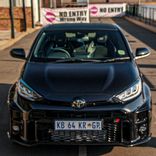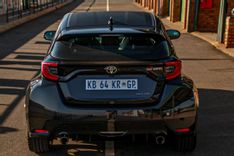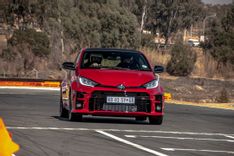 Once the maker of fine hot hatches and sports saloons, Toyota seemingly gave up after the RunX RSi. In South Africa, the Japanese brand had a rich history of selling affordable performance cars. Today, modified Corolla RXI's can trounce modern sports cars, their unburstable engines capable of high levels of tuning.
After some years away from the segment, Toyota has returned with the hotly anticipated Toyota GR Yaris - and we've driven it. Arriving at Formula K raceway, we were able to put the pocket rocket through its paces.
STYLING
But before we get into the mind-shattering abilities of the GR Yaris, let's talk about the styling. We think it looks absolutely fantastic. Somehow, it manages to be both cheeky and aggressive. Adding some attitude are the forged alloy wheels (standard on the Rally derivative) while the LED headlamps add a touch of class to the overall package. The body kit and styling details manage to lend the GR Yaris plenty of attitude without looking overstyled. The widened rear wheel arches look incredible.
INTERIOR
The interior is relatively straightforward, with simple analogue dials and controls. The suede/leather bucket seats are comfortable and very supportive, keeping you secure as you fling the Toyota through corners. The thick, three-spoke steering wheel is leather-wrapped and simplistic. A few satellite controls can be found, but there's nothing to distract.
It is well-equipped, though. Rally models feature a heads-up display, adaptive cruise control and the Toyota Safety Sense (TSS) active safety suite. Both the Rally and the base model feature a raft of standard luxuries including dual-zone climate control, rain-sensing wipers and keyless-entry with push-button start.
PERFORMANCE
Despite all the luxuries, the Yaris GR weighs just 1 280 kg. Paired with a turbocharged 1.6-litre, three-cylinder petrol engine, the little Yaris is capable of sprinting to 100 km/h in just 5.5 seconds. The top speed is rated at 230 km/h. But as our time at Formula K (and later, at Red Star Raceway) showed us, the Yaris GR isn't about straight line speed. Put simply, this is a rally car for the road.
Fire up the engine and it emits a rorty bark - as a hot hatch should. Around the track, it's phenomenal. The steering is incredible, with plenty of precision and immediate feedback. Changes in direction are swift, while the superb six-speed gearbox shifts perfectly. In fact, we'll go as far to say that the manual 'box is one of the best AutoAdvisor has experienced in a very long time.
You can't help but smile when pushing the little Toyota. With its featherweight mass and strong powertrain, you never feel nervous pushing it for more. The chassis is beautifully balanced, giving you the confidence to throw it into corners - we're still reminiscing about how the way the Yaris feels when flying into a corner...
Then we went for a drive with rally legend Giniel de Villiers. The incredibly talented racing guru showed us what the GR Yaris could really do, the 2009 Dakar Rally winner drifting the hot hatch through corners with ease - and precision.
VERDICT
We're not going to be coy - put simply, this is one of the finest cars of 2021. If you're an enthusiastic driver, you will adore the Yaris GR. At just over R600 000 for the entry-level model (and around R715 000 for the Rally), we're dumbstruck at the sheer breadth of ability on offer for that price. Our advice? Buy one if you can. It's an awe-inspiring car. Just two problems - only 190 units are currently in South Africa. Not to worry, though. Toyota is planning to bring more in for next year. The other problem? We don't have one for ourselves...
Looking to buy a GR Yaris? Click here.
Buy a new or used Toyota GR Yaris at a great price.
We put you back in control, make a single request and get up to 3 quotes from dealers nationally.
Choose your perfect car

Dealers come to you with their best offers

Compare offers and buy with confidence