Nissan Unveils Electric Concept In Tokyo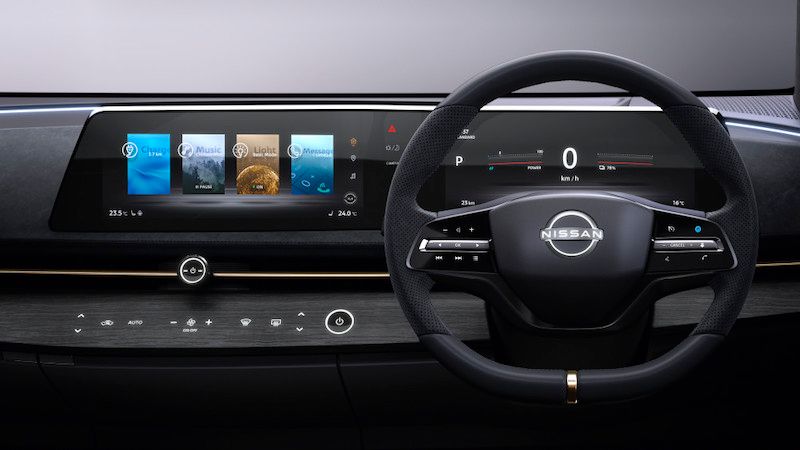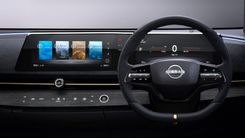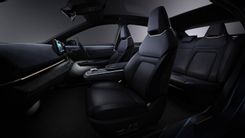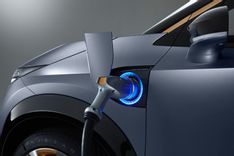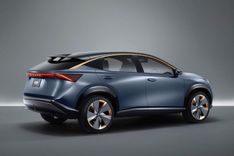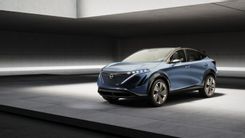 This is the Nissan Ariya Concept. It was revealed at the 2019 Tokyo Motor Show and gives us a look into what Nissan's future holds for the electric vehicle space. The crossover features a design that is synonymous with clean energy, innovative driver assistance technology and is powered by two electric motors that enable powerful acceleration.
"The Ariya Concept represents a strong collaboration between design and engineering," said Yasuhiro Yamauchi, representative executive officer, Nissan Motor Co., Ltd. "It is the next stage of Nissan's future design language as we embark on a new era for the company – the next stage in our evolution."
"A new vehicle architecture means fresh opportunities to redefine how vehicles interact with society, how an EV paired with advanced driving capabilities can offer a new perspective," said Alfonso Albaisa, Nissan's senior vice president of global design. "With this vehicle and the IMk concept, we wanted to ensure that the soul of every Nissan car possess a distinctive Japanese DNA conveyed in a simple-yet-powerfully modern way, something we call 'Timeless Japanese Futurism.'"
One of the more interesting design choices made on the Ariya is found up front on the grille, or more precisely where the grille should be. A front shield with integrated 3D design and Nissan logo replaces the conventional grille of a regular internal combustion vehicle. It's accompanied by a set of sleek LED headlights and wide front fenders. "We replaced the conventional grille with what we call a 'shield' – an expressive piece with innovative 3-D texture within that goes beyond cosmetics, but also as a way to highlight the technology lurking within the vehicle," said Albaisa. "In this case, it's a radar sensor and other technologies that help the Ariya Concept read the road and visualize things the driver can't see."
"The exterior strikes a balance between dynamic beauty and 'tech sharpness,' with proportions that show what's possible with Nissan's 100% electric vehicle platform," Albaisa said. "The surprisingly short overhangs, large cabin, large wheels and tailored two-tone paint scheme provide an elegant appearance that balances sport and luxury."
"Nissan has a clear vision of global mobility. The Ariya Concept is just the beginning, as Nissan considers how design, packaging and driver enjoyment can be transformed through the architecture of new EV platforms," said Yamauchi. "The Ariya Concept is not a concept car designed from far off ideas, but rather a car that embodies Nissan Intelligent Mobility at its core and highlights a promise of an entirely new driving experience on the horizon."
Buy a new or used vehicles at a great price.
We put you back in control, make a single request and get up to 3 quotes from dealers nationally.
Choose your perfect car

Dealers come to you with their best offers

Compare offers and buy with confidence