Nissan 200SX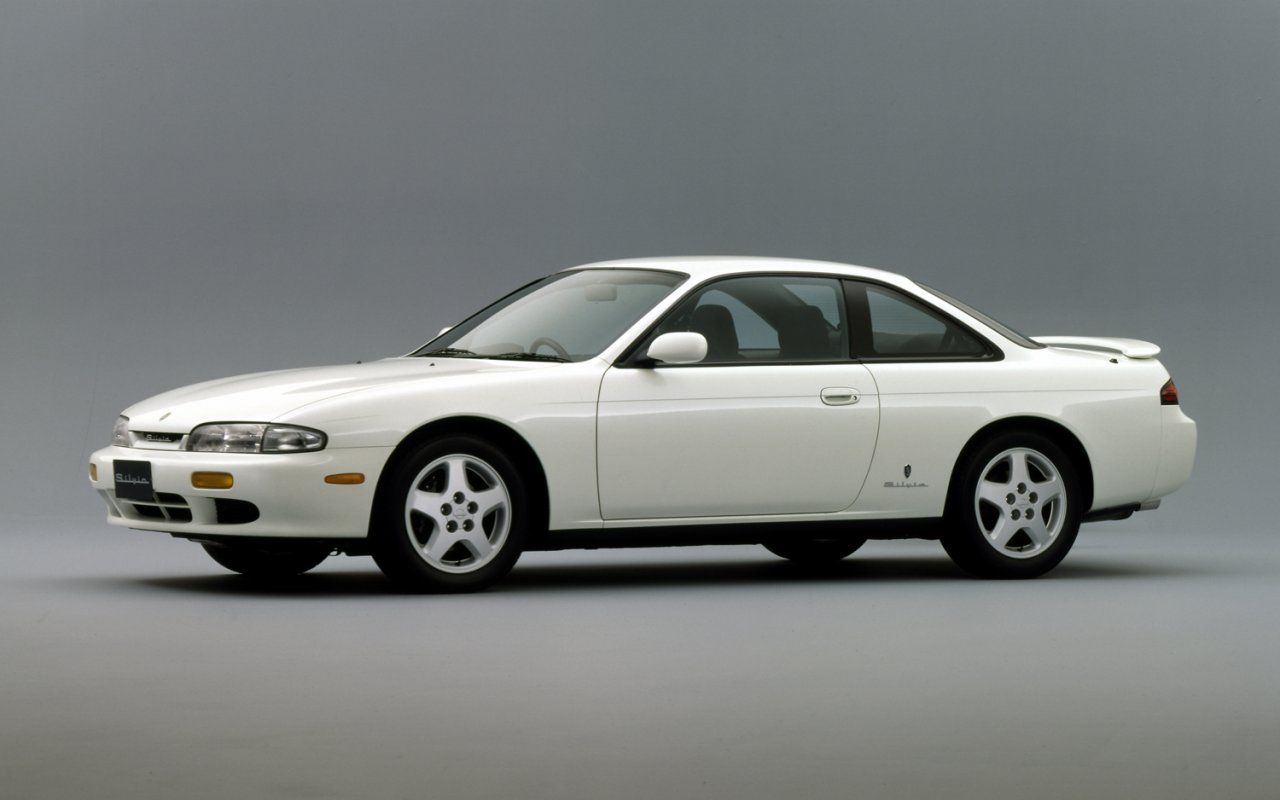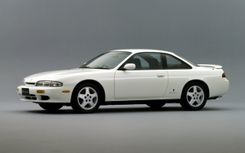 If this sleek coupe suffered from one thing, it was that it was too anonymous looking, although it did offer a taste of what the Nissan Skyline GT-R was all about.
The Nissan S14 200SX "Silvia" succeeded the 1.8-litre turbocharged (in SA) S13 200SX, but sadly South Africa never received the S14 SX facelift, nor did we get the brilliant S15 SX. Instead, it could be argued that its 'replacement' was the Nissan 350Z which arrived in 2004.
The SX was a car for someone that wanted to be different. Over the years more and more enthusiasts have started to realise what a special car it was, partly because it is over-engineered in some aspects, but also because it is so light.
Powering the S14 was the bulletproof SR20DET motor. A 2.0-litre turbocharged motor, not very different from the naturally-aspirated motor under the hood of the Sentra 200STI. In the SX it put out 147kw and 265nm, and good enough for a 0-100kph sprint of 7.62 seconds and a top speed of 235kph. South Africa received a 5-speed manual, as well as the strangely popular 4-speed automatic.
Irrespective of the box, power delivery was refined enough to mask its pace. But add some other cars on the road, and you will quickly notice how fast the sporty coupe was actually moving! The controls (steering, clutch, and gearshift) offered a really solid and meaty feel, and gave the feeling that this was a proper performance car.
The SX was very easy to drive, but even with its rear-wheel drive setup and powerful motor, it was surprisingly forgiving. If the need for sideways action appeared, it could totally mix it with the best of them. That said, the Nissan 200SX was the sort of car that keen drivers appreciated, whilst the inexperienced found it intimidating in slippery conditions. Pace and handling is that the SX did with ease, burnouts too!
But what made the SX a favorite amongst auto enthusiasts was how easy it was to modify. With the right modifications, you could have a few hundred reliable horsepower at your disposal, all while carrying a pram and the month end groceries in the trunk.
Much like the Skyline GT-R, the interior was truly bland, but was comfortable, with a 2+2 seating arrangement similar to the Honda Prelude, but offering a little more space. Fortunately, to improve the extremely dull exterior, a wide variety of body kits, wings, etc are now available to make the SX look unique.
The 200SX was a fun-tastic car to drive with its potent 2.0 turbocharged unit, had responsive handling and because it was – and remains - somewhat unknown, it represents good value. Only available between 1994 and 1995 in SA, finding a clean example now is pretty difficult, with unmodified versions now reaching prices of R150 000. That said, the S13 and S14 are the perfect starter cars for anyone wanting to get into drifting.
Buy a new or used vehicles at a great price.
We put you back in control, make a single request and get up to 3 quotes from dealers nationally.
Choose your perfect car

Dealers come to you with their best offers

Compare offers and buy with confidence