Leader of the pack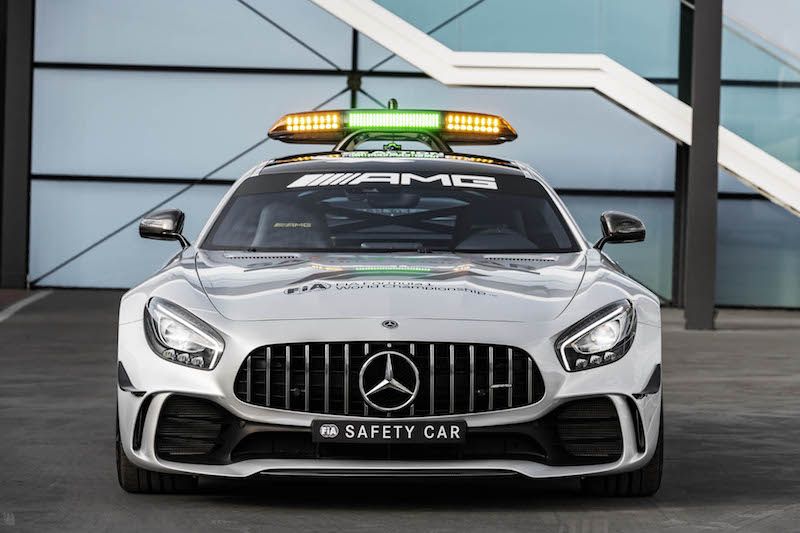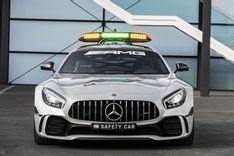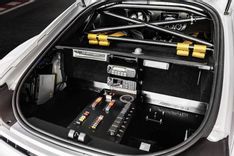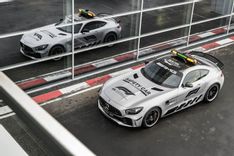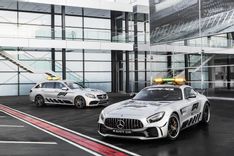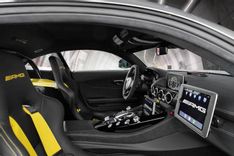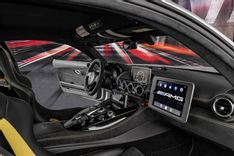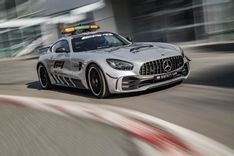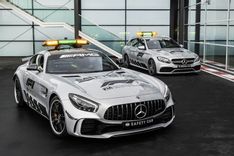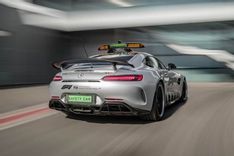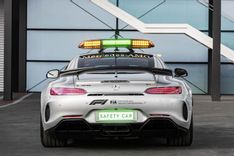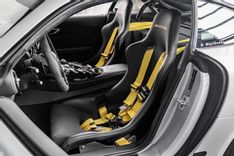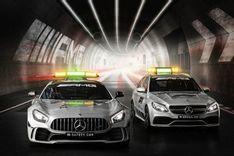 The new F1 season kicks off this week in Australia, and for 2018, we have a new safety car.
Mercedes-Benz has been supplying F1 safety cars for just over two decades, and the latest is the most powerful one yet. It is the Mercedes-AMG GT R. It replaces the GT S that did duty last year, and it's fitting that the role has been taken over by AMG's flagship performance car. Powering the GT R is a 4.0-litre V8 bi-turbo motor that produces 430kw and 700nm - enough to sprint from 0-100kph in 3.4 seconds.
The car has naturally been outfitted with all manner of extra equipment, including radio communication equipment and flashing lights. The AMG GT R also bears the new F1 logo on its doors, and it will be joined by the Mercedes AMG C63 S Estate which serves as the medical car.
"I am very much looking forward to my new company car," said F1's official safety car driver Bernd Mayländer. "It is an absolute highlight in terms of driving dynamics and is one level higher up still than the AMG GT S of recent years. Of course, ideally the safety car should be deployed as rarely as possible – but when we have to safely bunch up the Formula 1 field and lead it around the track, we will be superbly equipped with the AMG GT R."
Buy a new or used vehicles at a great price.
We put you back in control, make a single request and get up to 3 quotes from dealers nationally.
Choose your perfect car

Dealers come to you with their best offers

Compare offers and buy with confidence