2021 Mercedes-AMG C63 W206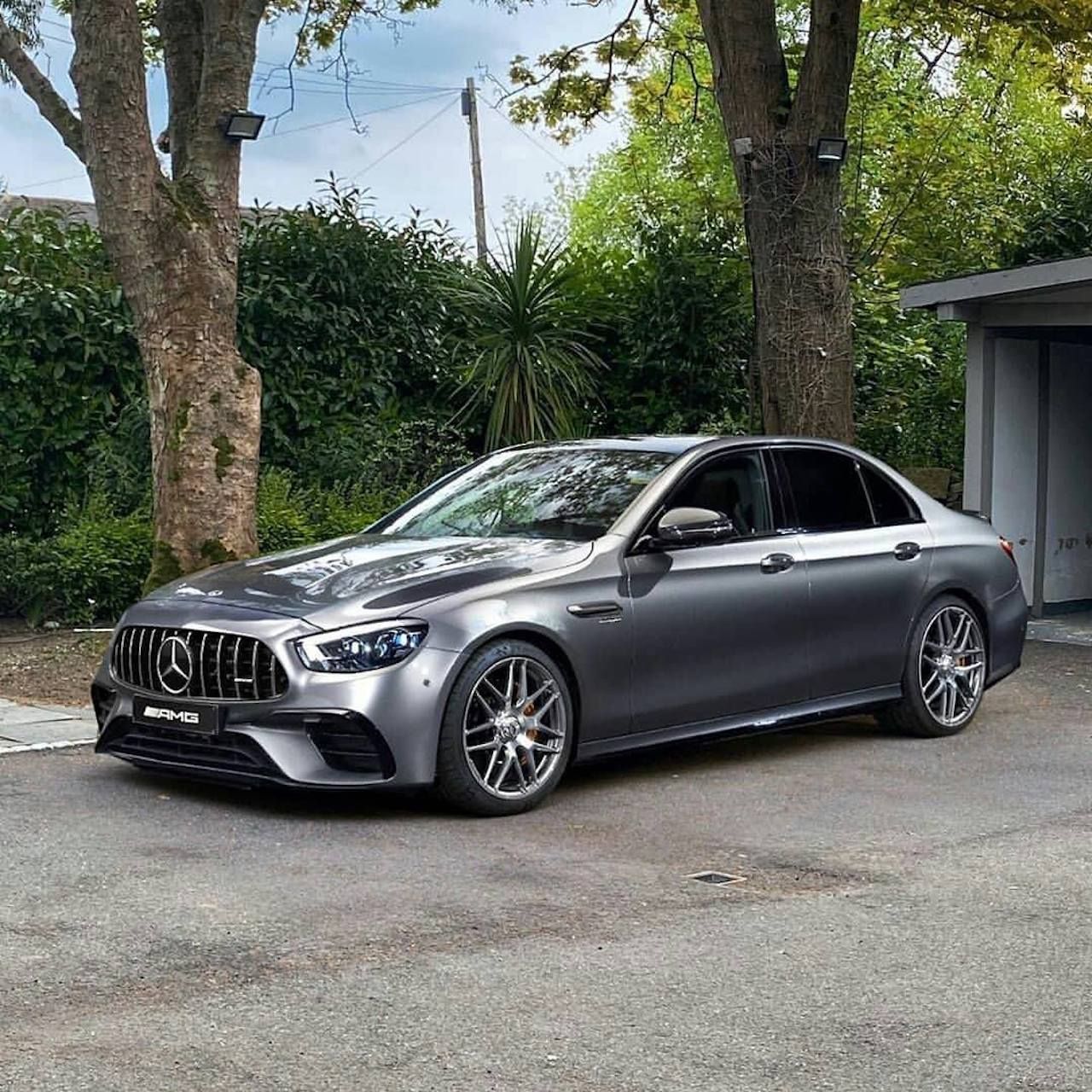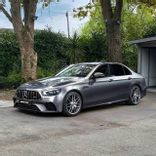 Mercedes-AMG C63 W206
It's not all doom and gloom, because the next C63 is going to be powerful
The next-generation C63 will use a four-cylinder powerplant. ⁣
We can assure you that this isn't a delayed April fool's joke - this is exactly what is happening. The W206 Mercedes-AMG C63 will not use a bi-turbocharged 4.0-litre V8, but instead an electrified-2.0-litre turbocharged 4-cylinder. ⁣
Depending on how you see it, it isn't necessarily bad news, as the new mild-hybrid-equipped C63 will not only match the output of the existing V8 model but will produce far more torque. The new motor will be lighter, which should allow the flagship C-Class to be better balanced, besting the current 54-46% weight distribution split in the W205. The positioning of the compact motor will also allow for a more aerodynamic front end. And let's not forget about the immediacy of throttle response thanks to electrification. Sure, it won't sound anywhere near as good, but this is evolution. ⁣
That said, reports suggest that many high up in Mercedes-Benz aren't happy with this decision to downsize the C –including Mercedes-AMG boss man Tobias Moers.⁣
It is believed that the mild-hybrid system will include an electric compressor as well as a belt-driven electric motor-generator. The latter would serve as the engine's starter but would also be able to provide a boost during high loads and recover energy under braking.⁣
The other AMG variant in the line-up - the C43 – is to be replaced by a C53, and will drop its 287kw twin-turbocharged 3.0-litre V6 - and much like the C63 - it will likely feature of a variant of the turbocharged 2.0-litre 4-cylinder that currently produces as much as 310kw in the A45 S. Much like with the upcoming C63, the C53 will use a 9-speed Speedshift transmission, and a trick 4MATIC+ all-wheel-drive system.⁣
Mercedes-Benz's all-new C-Class is expected to debut sometime next year, with the range-topping Mercedes-AMG C63 likely to only arrive in late 2021 or in early 2022.
As a side note, this isn't the new C63 by the way; this is a render by famed YouTuber and AMG enthusiast Raziz 'RokenR' Rehan based on the E63 facelift.
Buy a new or used vehicles at a great price.
We put you back in control, make a single request and get up to 3 quotes from dealers nationally.
Choose your perfect car

Dealers come to you with their best offers

Compare offers and buy with confidence