Isuzu introduces the D-MAX 3.0 TD Double Cab X-Rider Auto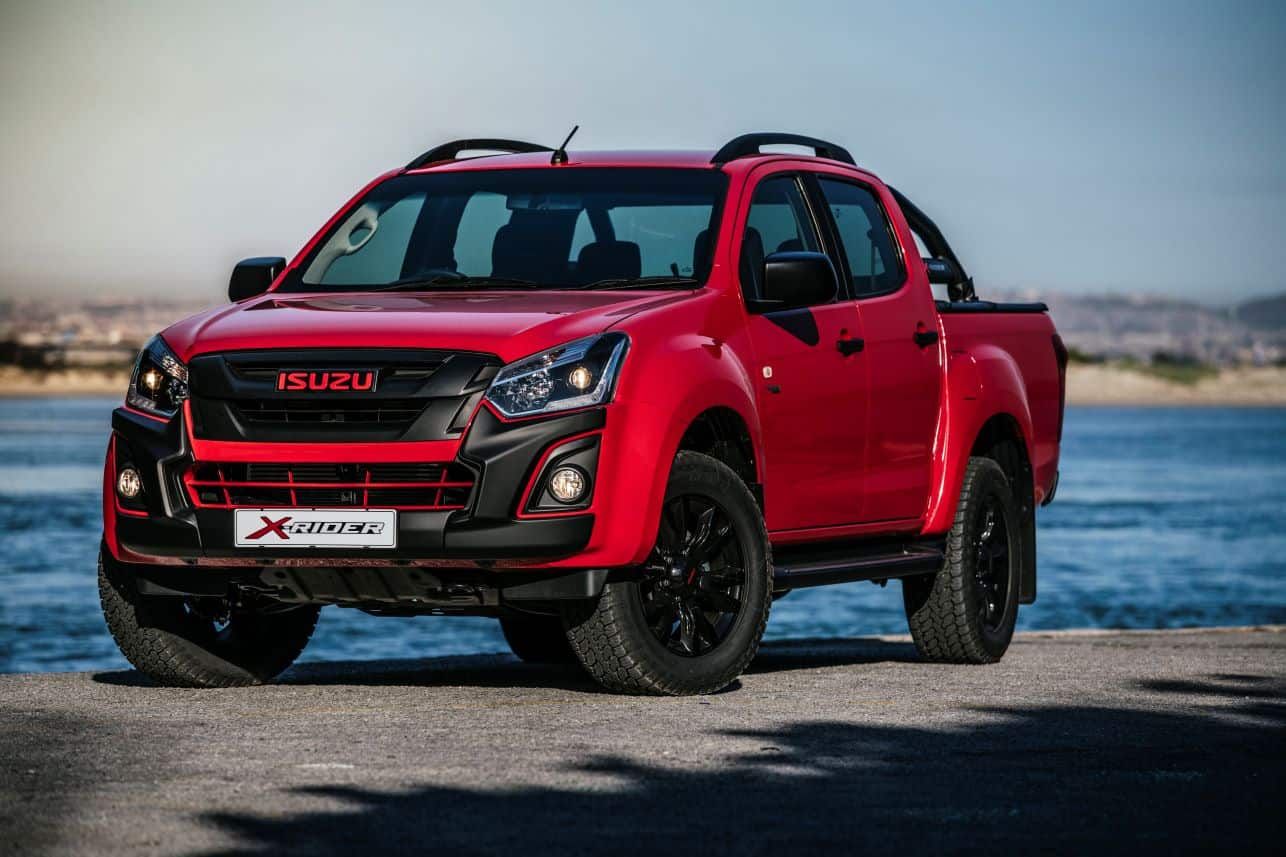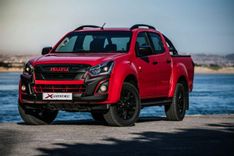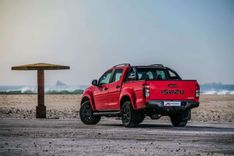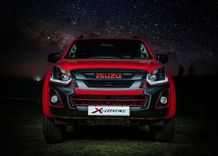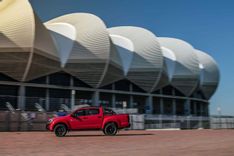 Isuzu introduces the D-MAX 3.0 TD Double Cab X-Rider Auto
The Isuzu D-Max X-Rider has already established itself as a very popular model among bakkie lovers. So, it comes as a surprise that Isuzu has decided to take things up a notch by introducing the special edition D-MAX 3.0 TD Double CAB X-Rider Automatic.
The X-Rider nameplate was first introduced in South Africa in 2016 as a limited-edition model. In fact, until now the X-rider was only available with a 100KW 2.5-litre turbodiesel engine. This however will be changing as Isuzu introduces a 130KW 3.0-liter turbodiesel engine to the X-Rider nameplate, making many bakkie enthusiasts excited.
The D-Max 3.0 X-Rider comes with a 4-cylinder 130KW 3.0-litre turbodiesel engine that is matched with a 6-speed automatic gearbox. Its max power output reaching at a low 3 600 rpm, with a max torque of 380 Nm between 1800 and 2800 rpm.
The D-Max 3.0 X-Rider Automatic comes with black roof rails, a black sports bar with the Red X-Rider logo, black running boards, an eight-inch AX2 Radio with a multifunction color touchscreen, black tailgate handle with a rearview camera, and a 3.5-ton tow bar. Isuzu is also offering the 3.0 TD X-Rider in three colors, all with names that sound like it was taken out a comic book, theses colors are Summit White, Switchblade Silver, and Pull Me Over Red.
If you wondering what the D-Max X-Rider is riding on, it comes with its standard 18-inch diamond-cut alloy wheels on all-terrain tyres. Customers will also have options to the 18icnch all-black alloy wheels at free of cost.
Pricing -
3.0 TD Double Cab X-Rider Automatic – R551 100
2.5 TD Double Cab X-Rider Automatic – R484 200
2.5 TD Double Cab X-Rider 4x4 – R519 200
2.5 TD Double Cab X-Rider Manual – R466 500
Buy a new or used vehicles at a great price.
We put you back in control, make a single request and get up to 3 quotes from dealers nationally.
Choose your perfect car

Dealers come to you with their best offers

Compare offers and buy with confidence