First Drive: 2021 Haval Jolion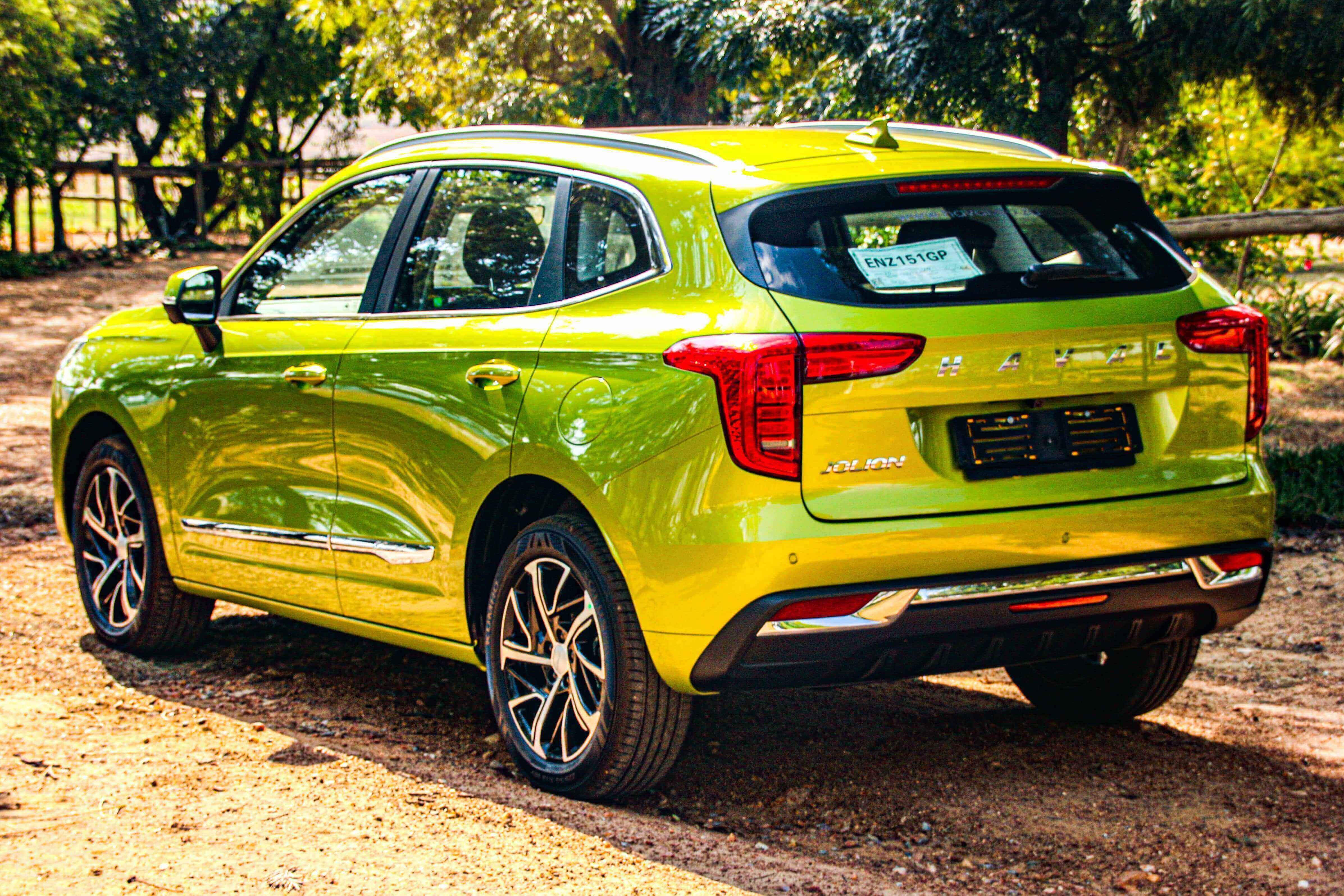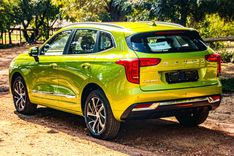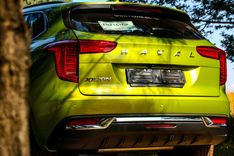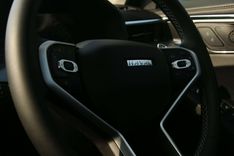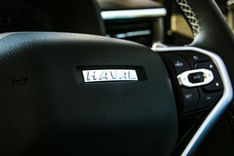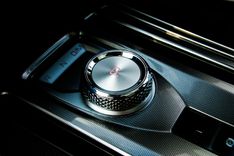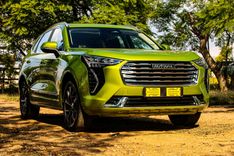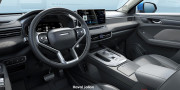 First Drive: 2021 Haval Jolion
While GWM tackles the titans in the bakkie market with the P-Series, Haval are left with the difficult task of taking on the highly competitive SUV market. Haval, being one of the newer manufactures in the automotive game, have been around since 2013, and had only made its way to our local shores in 2017. In their short time, they have managed to make quite the impression, with the H2 stealing the show in terms of sales. To top this off, the H2 was ranked the 4th best-selling compact SUV in South Africa last year, with the H1 stealing the 8th spot.
It's safe to say that Haval has seen great success in these short five years, leaving many to wonder what the recipe for their quick success is. Well, it's quite simple, offer your consumers all the luxuries of a premium SUV at an affordable price. Yes, the Chinese automakers have managed to do this very well and have made it clear that they have no plans to stop growing their family anytime soon. This past month, the team of AutoAdvisor attended the launch of the all-new and fashionable Jolion, and we must admit that we are quite blown away.
The Jolion will replace the very popular H2 and looks as stylish and premium as any SUV above its asking price. Its exterior design is truly fashionable, and this is all thanks to well-renowned designer Phil Simmonds. Outside, the Jolion gets LED lighting at the front and rear, 18-inch diamond-cut alloys, and an optional executive dark chrome grille. Overall, its exterior is quite stunning and gives one a sense of 'premium' before even stepping into it. The chrome-finished accents from the diffuser and side garnishes, beautiful pin together the Jolion's stunning appearance.  
Inside, the Jolion has gotten the first-class Haval treatment. The cabin is made from high-quality materials, with the white stitching along the borders of the dashboard, seats and steering wheel instantly emphasizing its upmarket appeal. The 12.3-inch HD touchscreen is truly stunning, and by stunning, we mean it looks like something out of its price range. It comes equipped with both Apple Car Play and is Android Auto and features a well-rounded sound system. Just below it is a savvy looking touch panel that allows the driver to control the in-house 360-degree camera and climate control. The Jolion also proves to be quite spacious, claiming a boot space of 33L of luggage space when the seats are up and 1133L when they are down in a 60:40 split configuration.
It seems that Haval has kept the H2's 1.5-litre turbo petrol engine in the Jolion. It produces a power output of 105kW and 210 Nm of torque. The Jolion has been broken down into five variants in terms of specifications, either of which gets paired with a manual transmission or a seven-speed DCT auto. Its overall drive was quite comfortable despite a few tumultuous sounds here and there. Approaching the highway however, the Jolion slipped out a few of its flaws. Overtaking trucks on the road proved to be very difficult, with its 1.5-litre turbo petrol engine not giving the Jolion the kick it needs.
Verdict
Haval has made style and appeal the main center of attention for the Jolion. With so much to like about it, the Jolion makes the ideal compact SUV for anyone looking to get around in style. It proves to be a good replacement for the H2, with its flaws being very little to none. The only thing we were hoping to see however was some slight improvements to the engine. Overall, Haval has made a bold move by replacing its best-selling compact SUV, but given how much of an upgrade the Jolion is, we don't doubt that it is more than capable to take on the Volkswagen T-Cross, Hyundai Venue, and Kia Seltos.  
Pricing
Haval Jolion 1.5T City - Manual R299 900
Haval Jolion 1.5T Luxury - Manual R332 900
Haval Jolion 1.5T Premium - 7-speed DCT auto R339 900
Haval Jolion 1.5T Luxury - 7-speed DCT auto R367 900
Haval Jolion 1.5T Super Luxury - 7-speed DCT auto R398 900
Buy a new or used Haval Jolion at a great price.
We put you back in control, make a single request and get up to 3 quotes from dealers nationally.
Choose your perfect car

Dealers come to you with their best offers

Compare offers and buy with confidence