The Audi Q3 Sportback is bringing sexy back as well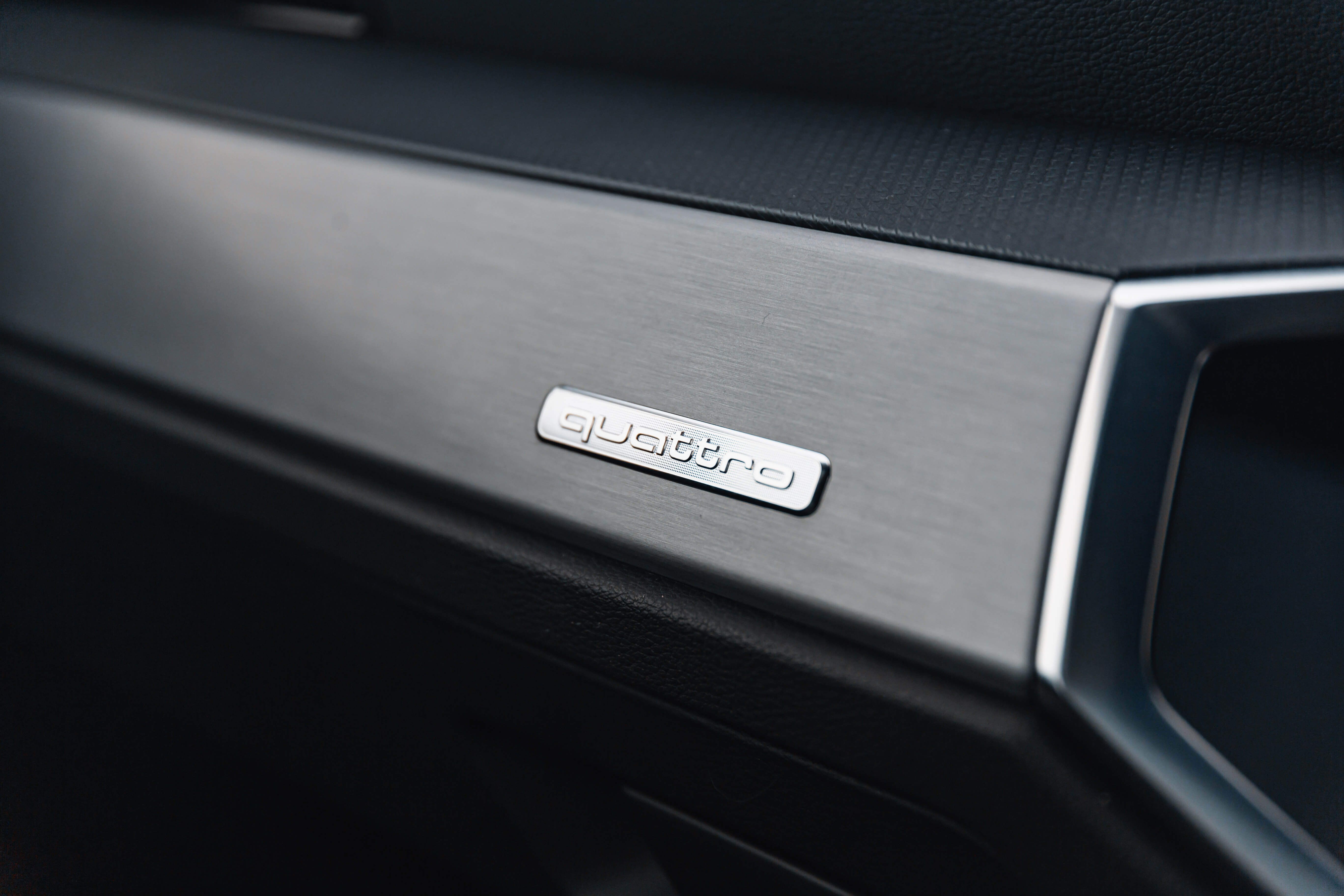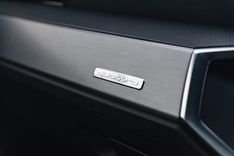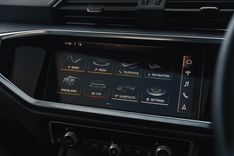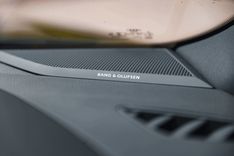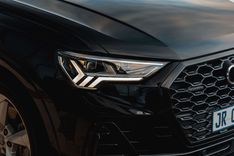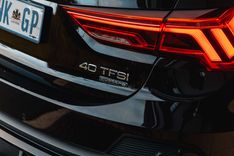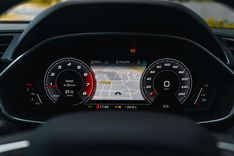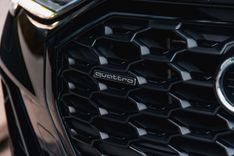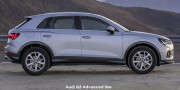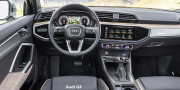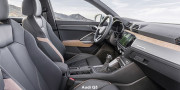 The Audi Q3 Sportback is bringing sexy back as well
The compact SUV segment is hot property at the moment. Just about every month a new contender enters the segment. Manufacturers are trying to offer customers something that ticks all the boxes. It needs to be stylish, have the latest tech, offer practicality as well as be premium with the right amount of sportiness sporty. Has Audi nailed it with their latest Q3 Sportback?
What is a Q3 Sportback?
The Audi Q3 Sportback is a car for customers who appreciate a sporty character as much as an expressive design. The black grille of the octagonal Singleframe is strongly three-dimensional in design, and this makes it particularly sporty. The same applies for the trapezoidal air inlets and the expressive bumper with its flat blade. The low roofline gives way to flat D-pillars and ends in a roof edge spoiler. As a result, the Audi Q3 Sportback appears much longer than its sister model Q3.
The rear with its sporty bumper is every bit as powerful as the front of the Audi Q3 Sportback and many light and shadow effects arise on its structure. The Q3 Sportback attracts the eye at every turn and one can notice how others stop and look as you drive by.
The interior is equally as impressive as the exterior and mimics that of the standard Q3. It offers a driver focused facia, decent quality materials and loads of technology. The model sampled here featured Virtual Cockpit which allows you to customise what you see on the digital instrument cluster in hi-resolution. The Technology package features Audi's most up to date infotainment system, comprising of a 12.3-inch touchscreen, as well as Android Auto and wireless Apple CarPlay capability. Part of this smartphone interface option includes the Bang & Olufsen premium sound system which is one of the best. Customers can add optional electrically adjustable Alcantara sports seats, stainless steel pedals and interior ambient lighting.
As for practicality, the Q3 Sportback offers 530 litres of luggage (20 litres less than the standard Q3). The rear seats can be moved 130mm longitudinally and offer a reclining function which will undoubtedly impress buyers and passengers.
One might be confused by the badging on the back of our test unit as it reads 40TFSI. All you need to know however is that it makes use of a 2.0-litre turbocharged unit that puts out 132kW and 320Nm of torque. This model also benefits from quattro all-wheel-drive. A sports suspension is fitted as standard on the Q3 Sportback along with progressive steering. There are also several driving modes that configure the suspension and drivetrain depending on road conditions and driving style.
While the Audi Q3 doesn't feel fast, it is no slouch. 0-100km/h is dispatched in 7.8 seconds with the standard 7-speed S-tronic gearbox. The quattro system does a decent job of providing confidence through the corners and will enable you to use this vehicle for weekend activities that involve off-road excursions, such as heading to your favourite cycling route or just taking the road less travelled.
Verdict
The Q3 Sportback ticks all the boxes. It is stylish, well equipped and has a decent mix of performance and economy. While not as practical as the regular Q3, the Sportback is unique in its design approach. It is however expensive so be cautious with that options menu.
Buy a new or used Audi Q3 at a great price.
We put you back in control, make a single request and get up to 3 quotes from dealers nationally.
Choose your perfect car

Dealers come to you with their best offers

Compare offers and buy with confidence