Volkswagen T-Roc Pricing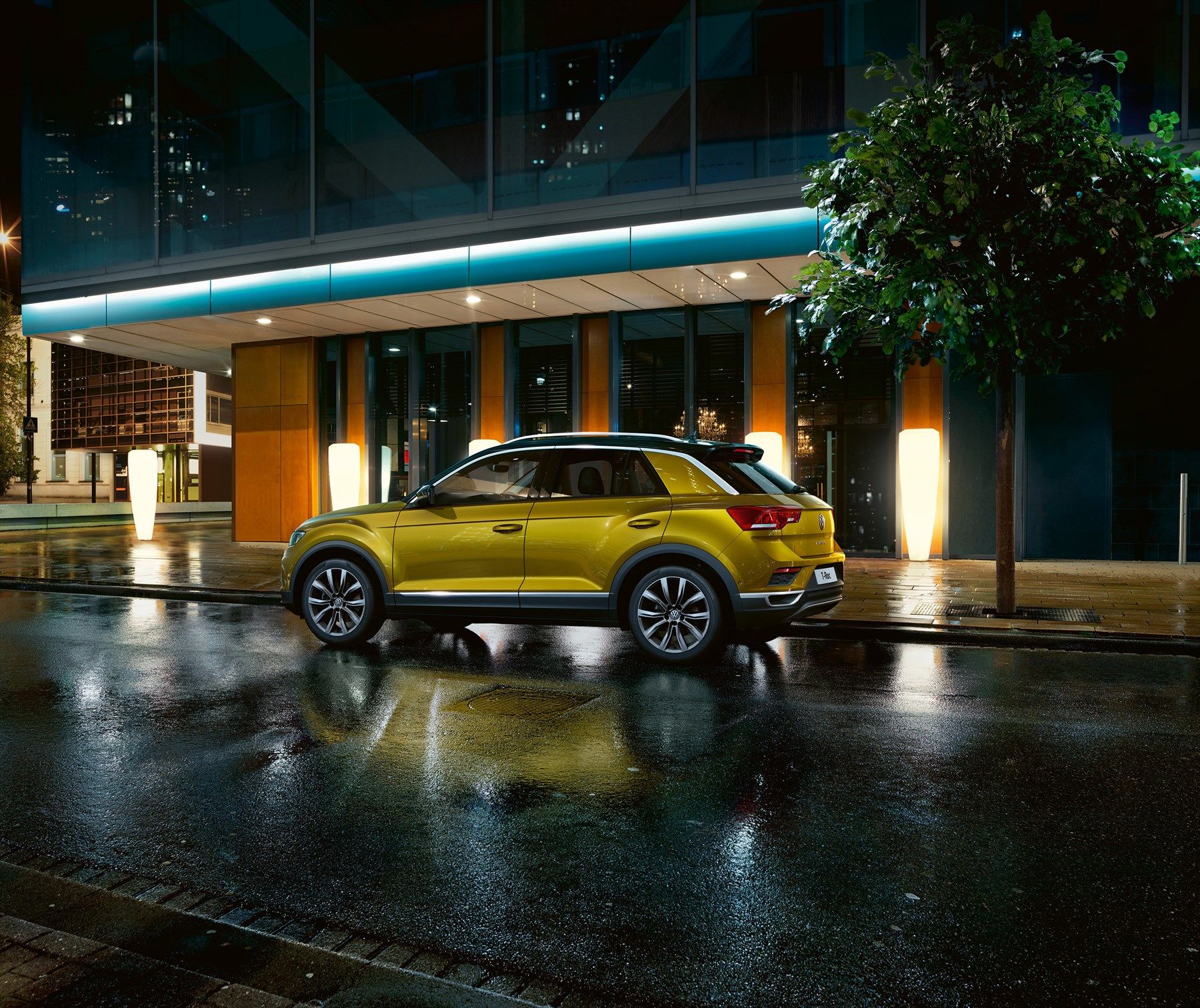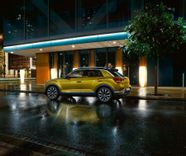 Volkswagen T-Roc pricing announced
With the rather exciting news that Volkswagen will be completing its local SUV line-up with the introduction of the T-Roc in November of this year, we have also received the official pricing for the newcomer ahead of its introduction.
The aptly named Volkswagen "T-SUV" range will soon consist of the T-Cross, T-Roc, Tiguan, Tiguan Allspace and the Touareg. The T-Roc is set to slow in between the T-Cross and the Tiguan from both a pricing and a dimensions perspective, offering similar practicality to the highly anticipated Golf 8, which is set to go on sale early in 2021.
The T-Roc range will consist of three derivatives, a 1.4 TSI 110kW Design model, a 2.0 TSI 140kW Design derivative with 4Motion and the slick DSG gearbox as well as the range-topping 2.0 TSI 140kW R-Line which also features 4Motion and the DSG gearbox.
Service plan and warranty
The Volkswagen T-Roc comes standard with a 3 year/120 000km warranty, 5 year/ 90 000km Volkswagen Service Plan
Pricing
T-Roc 1.4 TSI 110kW Tiptronic Design R489 400
T-Roc 2.0 TSI 140kW 4MOTION DSG Design R548 300
T-Roc 2.0 TSI 140kW 4MOTION DSG R-Line R593 600
Buy a new or used vehicles at a great price.
We put you back in control, make a single request and get up to 3 quotes from dealers nationally.
Choose your perfect car

Dealers come to you with their best offers

Compare offers and buy with confidence