Vivo, Vivo, everyone gets a Vivo…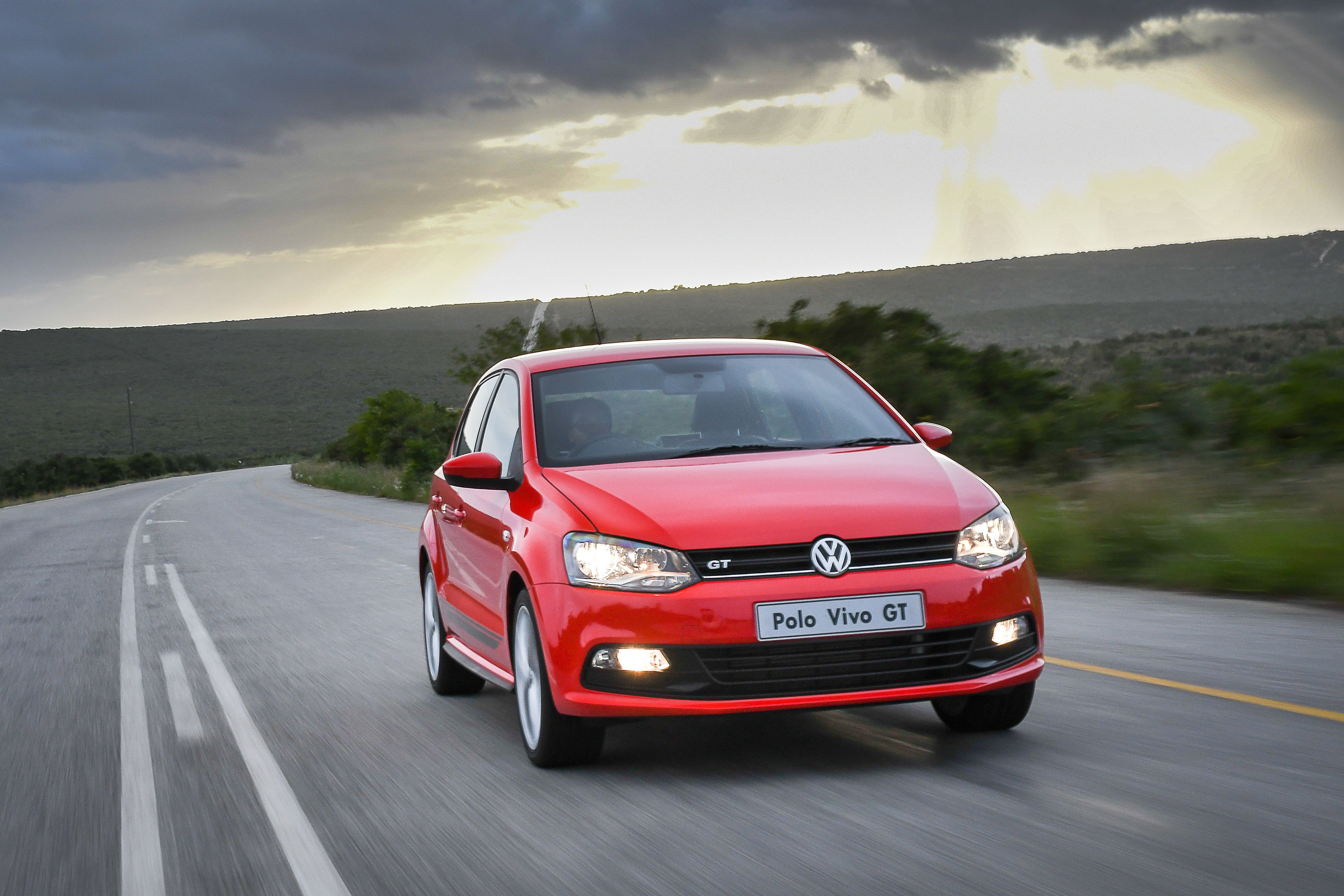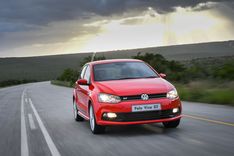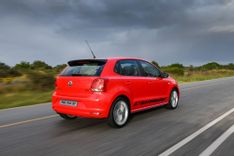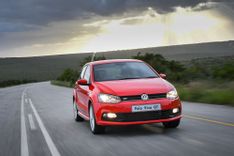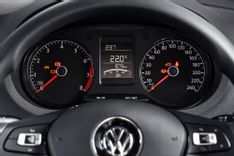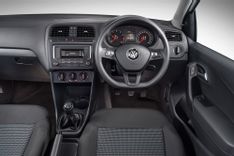 We cannot deny the facts, the VW Polo Vivo is the best-selling passenger car in South Africa, and since March 2010, VW has sold 193 343 units of the baby VW. A large part of this staggering number is that nearly 76% of Polo Vivo parts are sourced from local suppliers. This ensures that parts remain affordable and contribute to the overall low cost of ownership and applies to both the outgoing and incoming models.
So what has 2018 and the updated Polo Vivo brought us? Well first, it is only available in a hatch version, VW has dropped the sedan. Essentially, VW has taken the 5th generation Polo and rebranded it as the Polo Vivo. The Vivo inherits the updated infotainment system and TSI engine now available with a manual transmission.
From the exterior, the designers have tweaked the Polo Vivo with a sharper front and rear bumper, but to the untrained eye, it will just look like the previous generation Polo.
The interior has been updated with a new centre console and instrument cluster, but the obvious change is the updated 3-spoke steering wheel, but again, to the none-enthusiasts, it might be difficult to notice the changes.
Ultimately, VW has filled the void left by the updated generation Polo with the older generation Polo just renamed the Polo Vivo. The other thing that has updated on this car is the price.
Prices (VAT and emissions tax included)
1.4 55kW Trendline R179 900
1.4 63kW Comfortline R192 000
1.6 77kW Comfortline Tiptronic R221 900
1.6 77kW Highline R214 900
1.0 TSI 81kW GT R245 000
Buy a new or used vehicles at a great price.
We put you back in control, make a single request and get up to 3 quotes from dealers nationally.
Choose your perfect car

Dealers come to you with their best offers

Compare offers and buy with confidence