The all-new Volkswagen Tiago will be arriving soon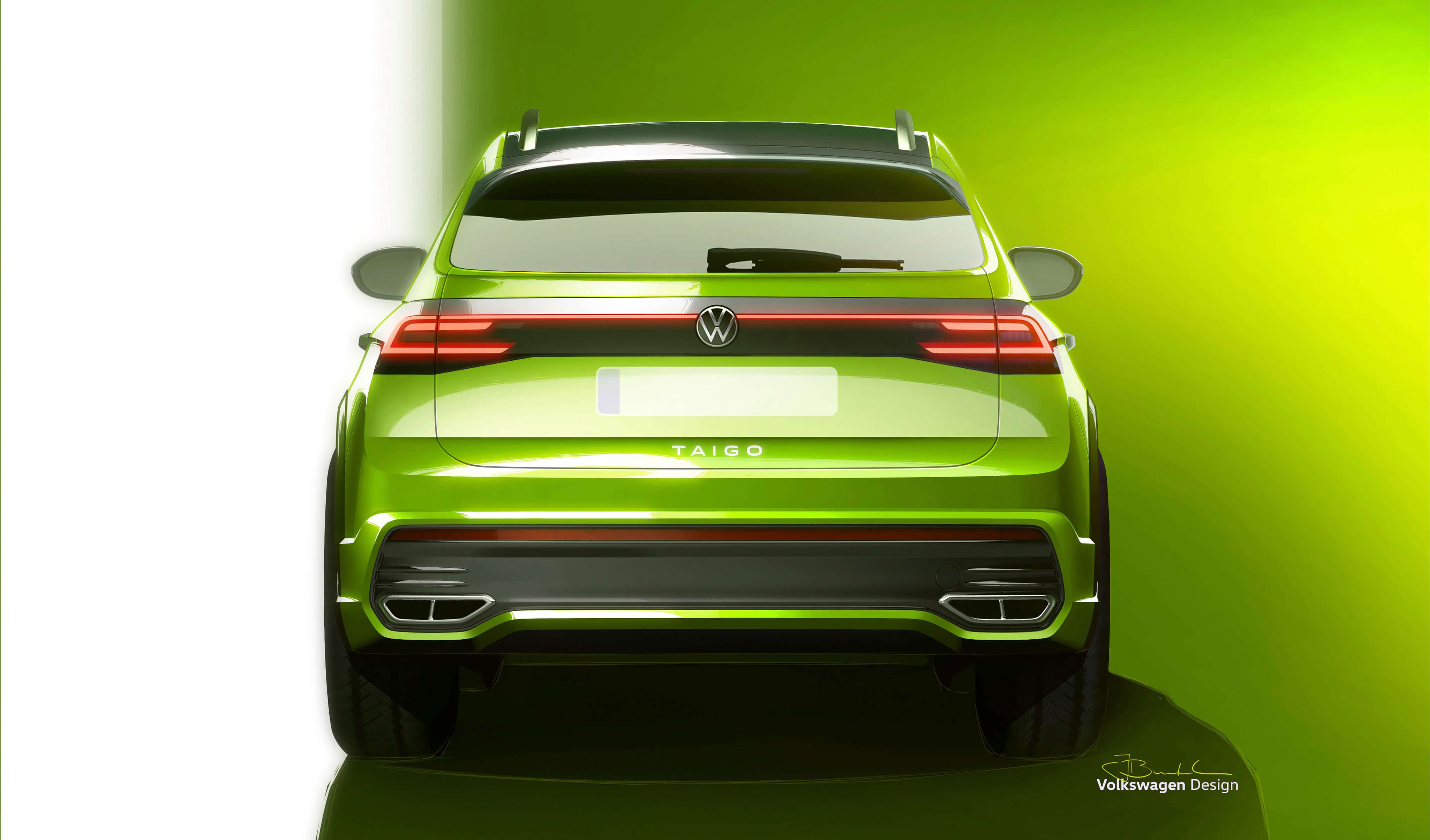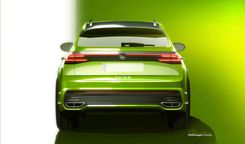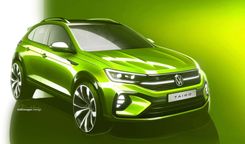 The all-new Volkswagen Tiago will be arriving soon
Volkswagen has finally announced the name of their upcoming crossover model. It will be called the Tiago and it will be a Crossover Utility Vehicle (CUV), making it the latest edition to Volkswagen's range of SUVs. Its design will embrace a sporty coupé look and will feature several assistance systems and state-of-the-art connectivity.
It will come standard with Volkswagen's very economical TSI engines, LED headlights as standard, and a fully digital cockpit. The Tiago will be based on the highly successful Nivus model from Brazil.
The Volkswagen Tiago is set to be released in South Africa in 2022, with more details to be revealed at the end of this year.
Buy a new or used vehicles at a great price.
We put you back in control, make a single request and get up to 3 quotes from dealers nationally.
Choose your perfect car

Dealers come to you with their best offers

Compare offers and buy with confidence