McLaren hunts F1 car lap times in the Senna GTR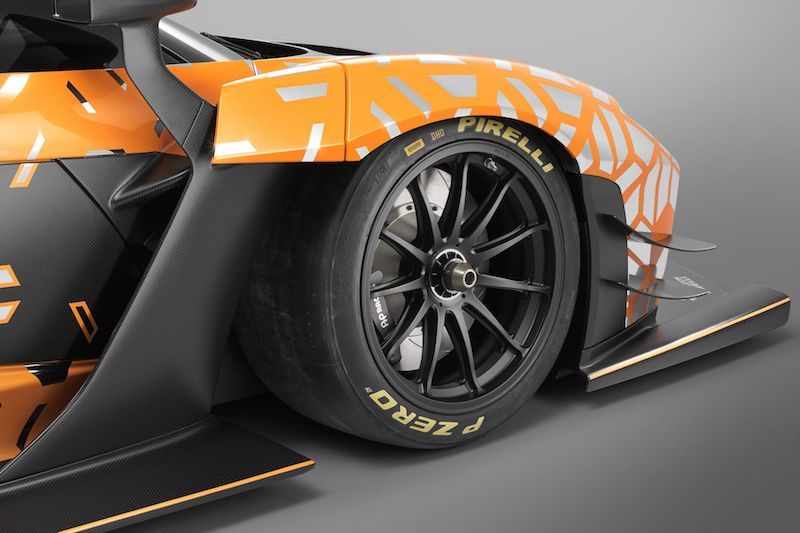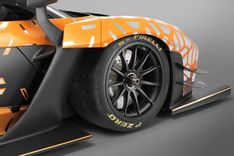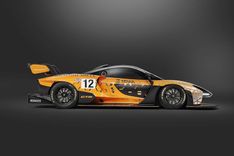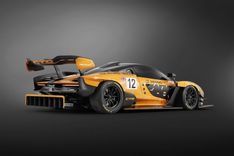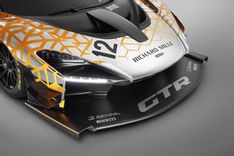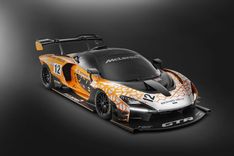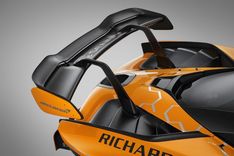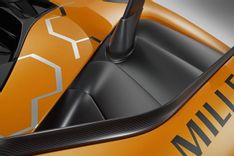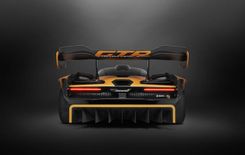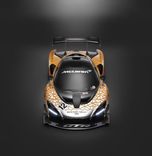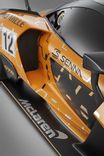 Just when you thought the McLaren Senna was the pinnacle of the marque's road car technology, they go and unveil the McLaren Senna GTR Concept.
Much like the P1 GTR, the Senna GTR has already been confirmed for production, although, only 75 of the exclusive race car will be produced, each costing ZAR 17 million. The key differences between the Senna and the Senna GTR lie in aerodynamics. McLaren says the Senna GTR will be able to post lap times comparable to those of a F1 car, largely thanks to its improved aerodynamics - up to 1,000kg of downforce.
Despite the GTR weighing roughly the same as the Senna road car, it will get a slight bump in power. Whereas the Senna's 4.0-litre twin-turbo V8 produces 588kw, the GTR will pack 607kw. Exact technical specifications will be announced later this year and construction of the GTR will commence during 2019.
McLaren Automotive Design engineering director Dan Parry-Williams went onto say, "The McLaren Senna GTR Concept unveiled in Geneva is not the finished article but it does give a clear indication of our thinking for the car, which promises to be the most extreme and exciting Mclaren to drive for many years, if not ever."
Buy a new or used vehicles at a great price.
We put you back in control, make a single request and get up to 3 quotes from dealers nationally.
Choose your perfect car

Dealers come to you with their best offers

Compare offers and buy with confidence