Kia teases the brand-new Sportage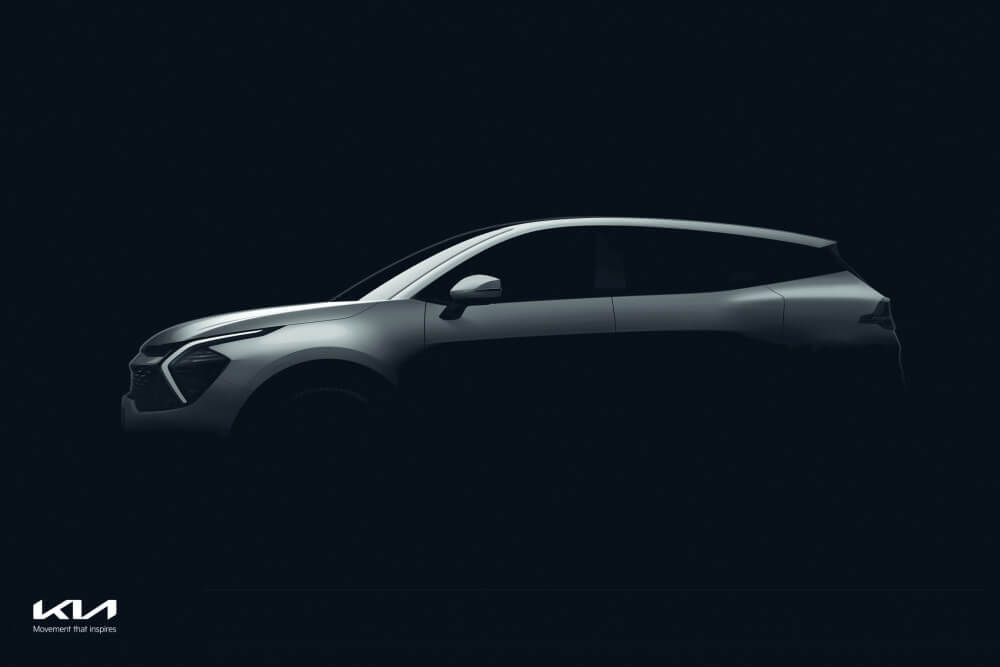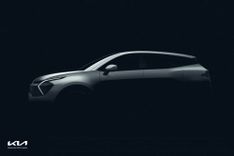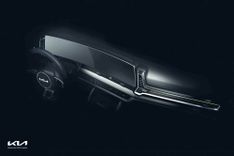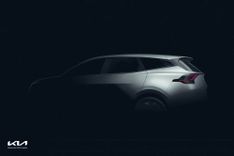 Kia teases the brand-new Sportage
Kia has made it known that they have one busy year ahead of themselves. Earlier this month, the South Korean manufacturers locally launched their brand new Sonet. But time is of the essence, and with so much more launch, Kia has decided to share a small teaser of their all-new Sportage too. Now entering its fifth generation, the Sportage has established itself as one of Kia's most popular models. It's set to be fully revealed sometime in July and promises to set a new benchmark within its highly competitive segment.
In the teaser images its revealed that the Sportage will be adopting Kia's new design language. Some noticeable details can be seen in its crisped character lines across the exterior. The front is instantly eye-catching with the detailed black grille expanding the width of the car. The rear too will benefit from muscular shoulder lines and new slim daytime-running lamps. The new Kia logo and Sportage emblem will further complete the rear's overall look.
Inside, the Sportage will get a more driver-orientated cabin, with cutting technology emphasizing its modern appeal. At the centre will be a wonderfully sculpted curved display too. More details regarding the Sportage will be revealed in the next upcoming weeks, with Karim Habib, Senior Vice President and Head of Global Design Center, adding "With new Sportage, we didn't simply want to take one step forward, but rather move to a completely different level within the SUV class."
Buy a new or used vehicles at a great price.
We put you back in control, make a single request and get up to 3 quotes from dealers nationally.
Choose your perfect car

Dealers come to you with their best offers

Compare offers and buy with confidence