Honda Civic Type-R rated R for fun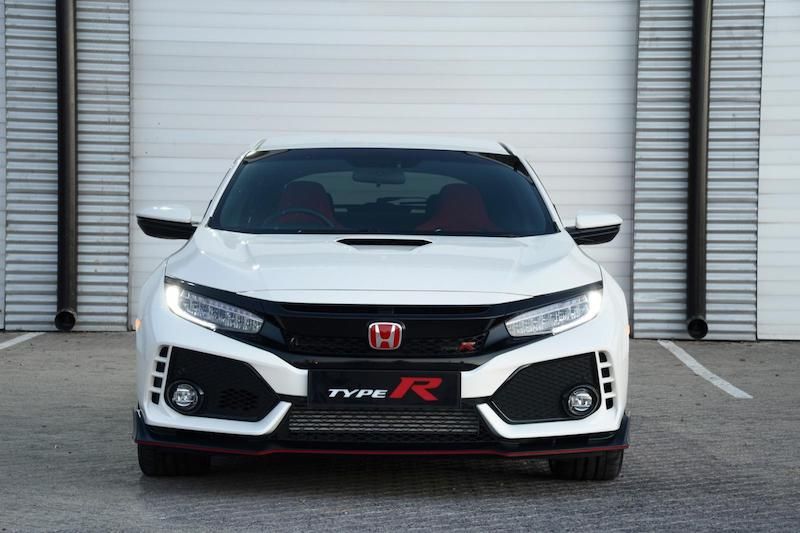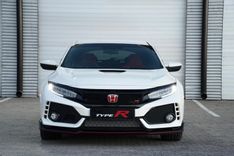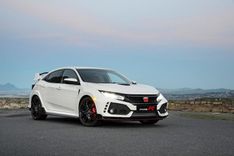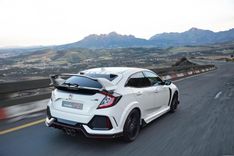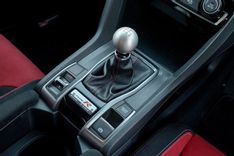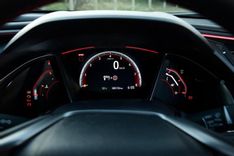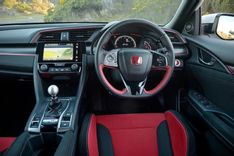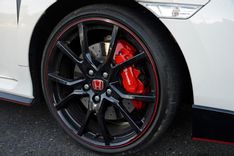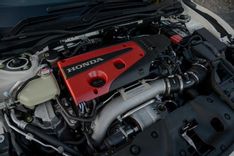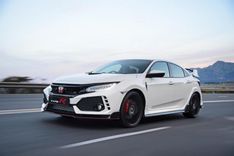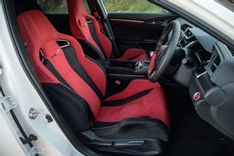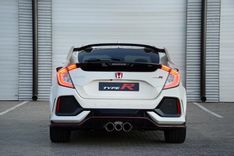 Honda's hot new Civic Type-R is really something! Of all the current hot hatchbacks, Honda's new 228kw Civic Type R is probably the most impressively engineered. And in recent years Honda - and its Japanese counterparts – has been accused of being too sane in their designs. Clearly, the book has been tossed out the window with this new Type-R.
Much like other manufacturers, Honda has seen the benefit in terms of cost savings of producing a global model. Gone are the days of manufacturing different Civic's for the US, Europe and Japan. There finally offering a "world" model, and this new Type-R will be the first Type-R to be sold in the US.
While we have been fortunate to have the previous FN2 Civic Type-R and more recently the FK2 Type-R, this new FK8 variant pushes the envelope even further into what Honda feels is their ultimate hot hatch, and this is clearly shown by its record breaking lap time at the Nürburgring Nordschleife, where it has cemented the record for fastest front-wheel drive around the fabled circuit with a time of 7:43.8 – some 4 seconds quicker than the previous record held by the Volkswagen GTI Clubsport S.
But what makes this Type-R special, apart from its in-your-face looks? Here are our favourite technical aspects of the bewinged brute:
The 2.0-litre VTEC TURBO 'heart' of the award-winning previous generation Type R has been optimized and refined and now produces 228kw with peak torque of 400nm. Throttle response and driveability have improved thanks to optimized engine control settings. A 6 speed manual is standard. No automatic transmission or DCT here, yet there is a rev match control system, ensuring no compromise in the Type R's intimate, rewarding connection with the driver.
The aerodynamic package on the Type R goes far beyond what you'd usually find on a hot hatchback. Honda says that all the crazy wings and aero bits are totally functional and that it all has been added for the sake of it: everything has a purpose, all contributing to greater high speed stability.
An enhanced selection of driving modes gives the car greater usability compared to the previous Type R. A new 'Comfort' setting sits alongside agile 'Sport' and the track-focused '+R' mode, which stiffens the dampers by 30 per cent. Each selection tailors the adaptive dampers, steering force, gear shift feeling and throttle response of the car on demand.
There's no torsion beam suspension as on the last Type-R. At the rear there's a new multi-link setup that works well with the Macpherson struts, and with revised geometry to the suspension minimizes torque steer and maximizes sporty handling. Compared to the previous Type R, torsional rigidity of the chassis is further improved by 38%.
The 2018 Honda Civic Type-R is currently available to order, at a price of R627,500; and only 30 are coming into South Africa initially.
Buy a new or used vehicles at a great price.
We put you back in control, make a single request and get up to 3 quotes from dealers nationally.
Choose your perfect car

Dealers come to you with their best offers

Compare offers and buy with confidence