The Ford Everest Range is expanding with a new XLT 4x4 model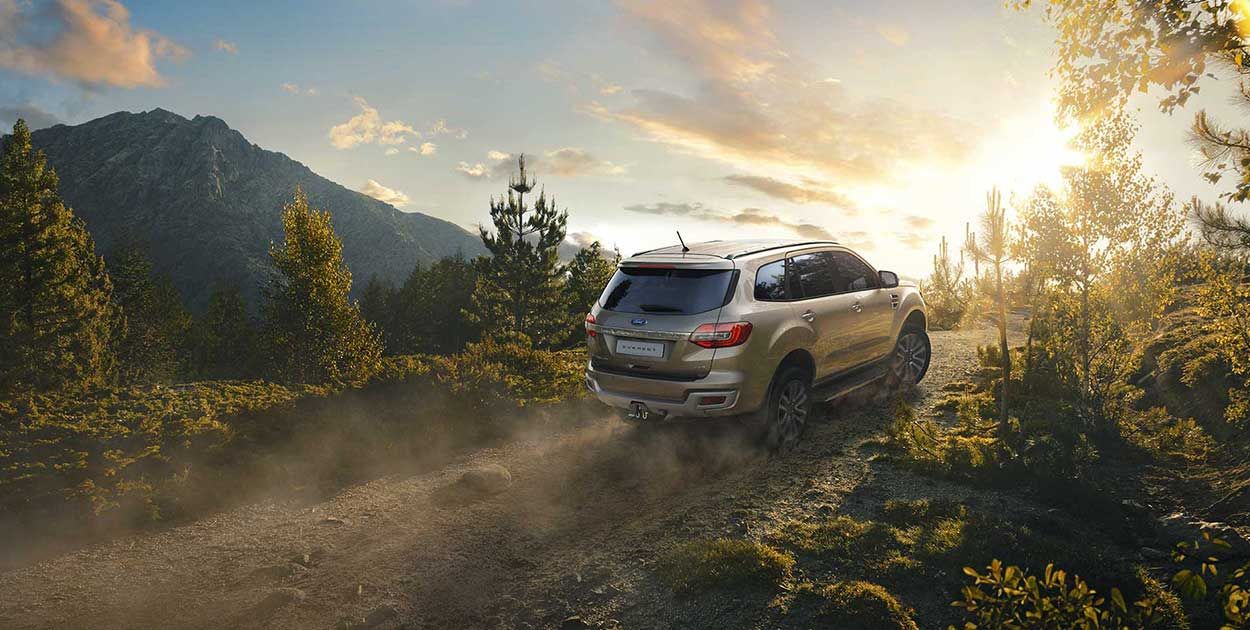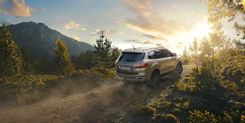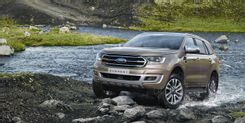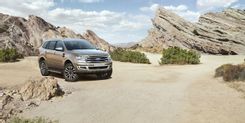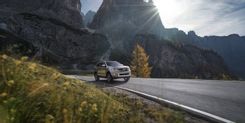 The Ford Everest Range is expanding with a new XLT 4x4 model
Ford has expanded its massive seven-seater Everest with a new XLT 4x4 addition. Ford's solution to making big SUV's at lower fuel consumption. As the Ford Everest XLT 4X4 packs a mean 2.0-litre Single Turbo diesel engine that produces an impressive 132KW, with 420Nm of torque. The XLT also comes paired with a new and advanced 10-speed automatic transmission.
The XLT model has been upgraded with new lighting technology. Ford aims to improve safety for nighttime driving by introducing new high-tech LED headlamps to every XLT model and Everest range.
Now the talk of the town regarding this model is of course its exciting new 10-speed automatic transmission. It features an electric control system with real-time adaptive shift scheduling and includes skip-shift and direct downshift capabilities. This high-tech transmission uses Progressive Range Select (PRS), which allows drivers to lockout gears from the automatic shifting range, making it easier to control when driving in slippery, towing, or climbing steep gradients.
In true 4X4 likeness, the Everest relies on a permanent four-wheel drive that ensures excellent grip and control. It's easy to use Terrain Management System, which is accessed through a rotary dial next to the gear lever to engage with the various driving modes: Normal, Rock Crawl, Mud, and Sand.
The interior of this new XLT comes standard with SYNC® 3 and Navigation which is linked to the integrated 8-inch touchscreen colour display along with two USB ports and Bluetooth connectivity. SYNC® 3 also comes with a real-world voice command as well as Apple CarPlay and Andriod Auto, ensuring that road trips are never a dull moment.
Pricing:
2.2 TDCi XLS 6AT 4x2                                               R552 500
2.0 SiT XLT 10AT 4x2                                                R637 800
2.0 SiT XLT 10AT 4x4                                               R679 400
2.0 BiT XLT 10AT 4x2                                                R693 300
3.2 TDCi XLT 6AT 4x4                                               R715 300
2.0 BiT XLT 10AT 4x4                                                R744 500
2.0 BiT Limited 10AT 4x4                                           R819 400
Buy a new or used vehicles at a great price.
We put you back in control, make a single request and get up to 3 quotes from dealers nationally.
Choose your perfect car

Dealers come to you with their best offers

Compare offers and buy with confidence