Driven: BMW M3 Competition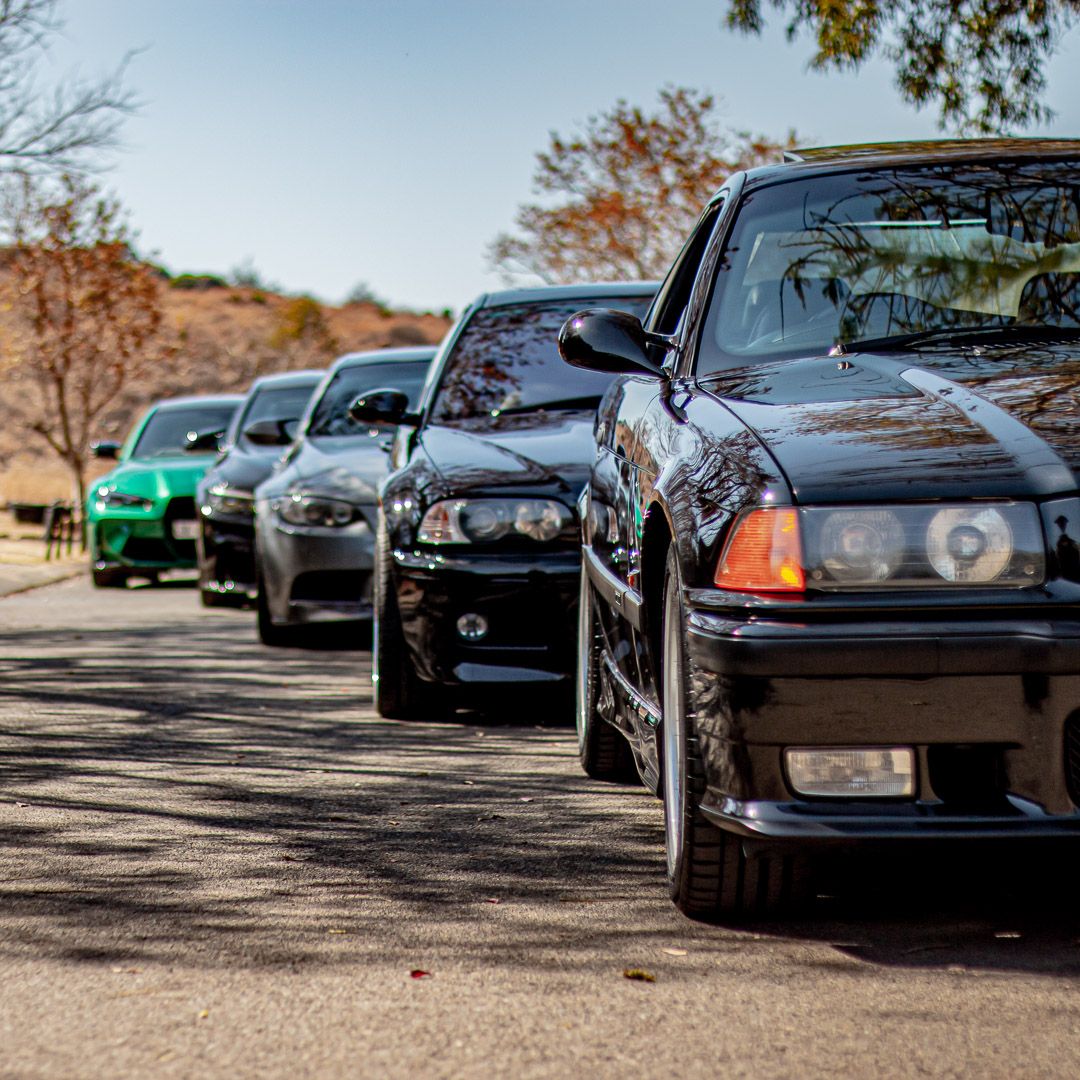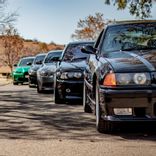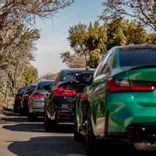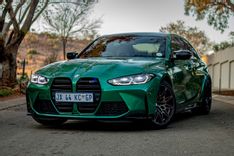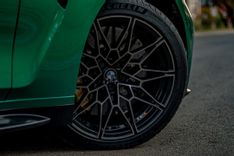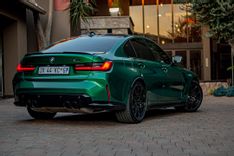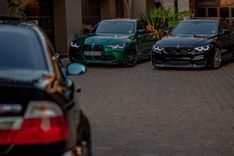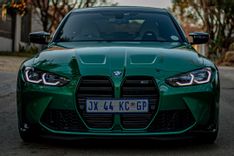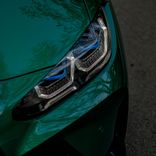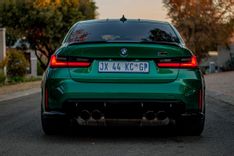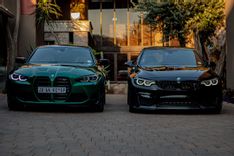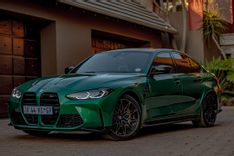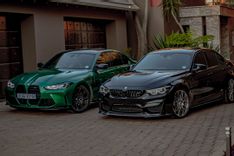 Now in its sixth generation, BMW's M3 is what comes to mind for many when thinking of the German premium auto maker. Since the mid-eighties, the M3 has come to represent German precision and engineering - a solidly-built sports saloon that offers phenomenal dynamism, thanks to rear-wheel drive and near-perfect weight distribution.
As far as hallowed nameplates go, the M3 badge first saw life on the E30. Over the years, there have been numerous iterations - two-door models, coupes and almost always with a straight-six (a V8 was offered for one generation). More affordable than the pricier M5 and M6 models, the M3 has often been seen as the perfect performance car compromise, offering incredible performance for not that much outlay (for the performance, at least).
At AutoAdvisor, we've always been big fans of the M3 (and M cars, in general). In our recent road test of the M4 - the M3's two-door sibling - we remarked that for fans of Bavarian muscle, it doesn't get much better than the M4. High praise indeed - but where does that leave the M3?
STYLING
Well, not only is the M3 cheaper than the M4, but (we think) better looking, too. It's a handsome car, with a muscular stance and aggressive body kit. At the front end, sits the controversial grille that has many scratching their heads. We must admit that, while we weren't fans of the grille originally, it has grown on us. Interestingly, when we met up with owners of the previous models, none of them were impressed with the styling.
INTERIOR
The interior is very classy. Upmarket and solidly built, we found the cabin a pleasant place to be overall. All the controls are intuitive and easy-to-use. But it must be said, at R1 877 388, the infotainment system and digital instrumentation isn't as impressive as the systems found in Audi or Mercedes models. Our test unit, doing without the M4's hardcore bucket seats, was surprisingly comfortable. Even the ride was something that surprised us, soaking up bumps that we were bracing ourselves for.
PERFORMANCE
On the move, the M3 Competition feels playful. This is down to the incredible transmission/engine combo. Packing a 3.0-litre straight-six engine, the M3 produces 375 kW and 650 Nm of torque. The engine is refined and, paired with the eight-speed automatic gearbox, smooth. BMW claims a 0-100 km/h time of 3.9 seconds, while fuel consumption is rated at 9.6 L/100 km.
HANDLING
Through a set of bends, the M3 is in its element. It shimmies through the corners with gusto, cornering flatly and with plenty of precision and steering feedback. The alert steering allows you to place the M3 on the road with pin-like accuracy. The suspension gives an athletic edge, and still returns a decent ride quality - even with the 18-inch front/19-inch rear alloys.
VERDICT
At just under R1.9 million (before options), the M3 Competition not only faces tough competition from rivals like the Alfa-Romeo Giulia QV and Audi RS4/RS5, but the upcoming C63 AMG as well. What's more, at that price point, it's even more expensive than a base-model 911 or Cayman GT4. To be fair, neither of them can match the M3 for practicality. The BMW M3 Competition delivers nearly everything a customer in this segment could possibly want (or need) especially if said performance aficionado wants their performance car with an element of practicality.
Buy a new or used BMW M3 at a great price.
We put you back in control, make a single request and get up to 3 quotes from dealers nationally.
Choose your perfect car

Dealers come to you with their best offers

Compare offers and buy with confidence