Driven: 2020 Audi S6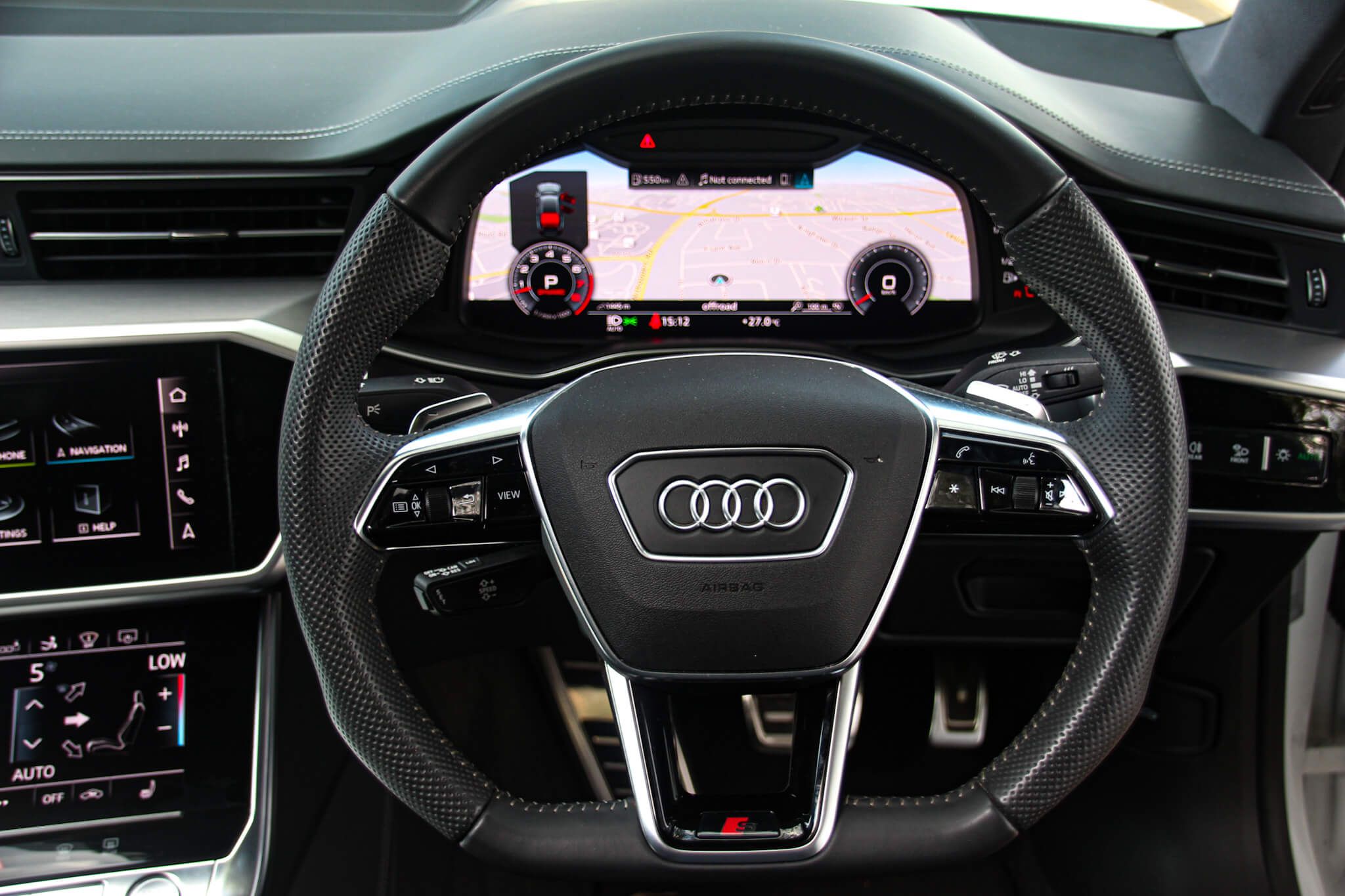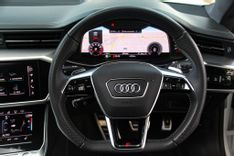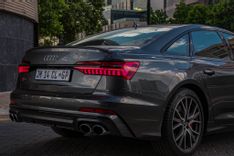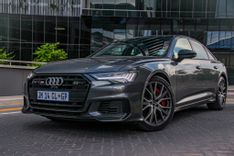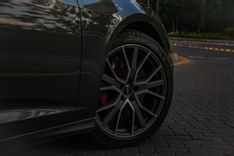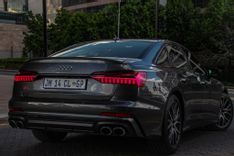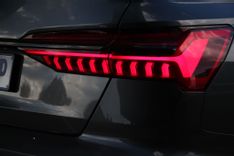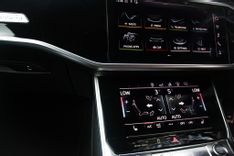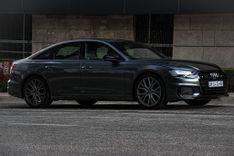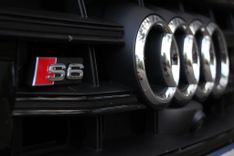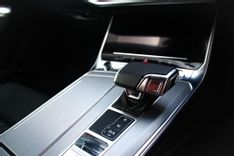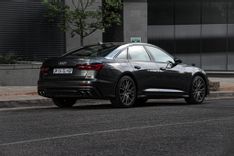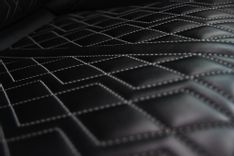 Driven: 2020 Audi S6
Whether it's the S or RS performance derivative that you're after, one thing is certain - Audi always provides their discerning customers with stellar value for money. The Ingolstadt-based brand has not only exceeded expectations with its new tech features but performance-wise too. We recently spent some time with the latest in a long-line of subtle (yet sporty) executive sedans, the S6 TFSI quattro.
The exterior styling is sleek and sporty, yet subtle. Up front is an aggressive honeycomb grille, flanked by the classy LED headlamps. At the rear, quad exhaust pipes and subtle S6 badging are the only clues to the performance available. Like the front lighting, the rear also gains Audi's LED tail lamp technology, with appealing dynamic indicators.
Our test unit was coated in Audi's Daytona Grey Pearl Effect paintwork, which underscores the subtle demeanour of the car. Still, if you prefer something else, there are 10 other colour choices on offer.
Under the bonnet is the delightful 2.9-litre, twin turbo V6 that also does duty in the RS5 and RS4. Fitted with an eight-speed tiptronic transmission, the S6 puts its 331 kW and 600 Nm of torque to good use. The 'box shifts effortlessly while delivering copious amounts of power in a wonderfully smooth manner. In day-to-day driving, the large Audi is something of a revelation.
Yes, it's got a sporting side and yes, it makes a wonderful racket. But, it doesn't compromise comfort and luxury, the pillars of a good executive sedan. It glosses over potholes and soaks up all sorts of bumps, while hushing out the noise of other road users. Prod the throttle, however, and the V6 comes to life, delivering a soulful, tenor-like shriek to those lucky enough to be in earshot.
The technology in the S6 is nothing short of spectacular. Put simply, it feels sumptuous and luxurious. The brand's MMI infotainment system is housed in the centre of the dashboard. Operated by an intuitive touchscreen, the main vehicle controls - media, navigation, sound etc - are easily changeable from there. Sited just below is a secondary screen, which the driver and passenger would use to operate the climate control and heated seats, for example.
Another 12.3-inch screen, otherwise known as the Virtual Cockpit, operates as a fully digital instrument cluster. It's one of the best in the business, too. Not only is it highly configurable and customisable, but easy to use. Drivers can view their fuel economy, route guidance, speed and plenty of other information from here.
Another highlight of the rock-solid interior is the premium leather seats. Trimmed with the finest Nappa hide, they offer plenty of adjustment, ensuring that drivers of all shapes and sizes can get comfortable behind the wheel. Naturally, the steering wheel is leather-wrapped, too.
There's very little to fault about the S6. Then again, at just over R1.4 million you would expect perfection. Is it worth the extra R300 000 - R400 000 over a regular A6? Well, that's tricky. It would certainly depend on whether you value performance and exclusivity. If yes, then the S6 is undoubtedly worth the extra outlay. Compared to its traditional rivals from BMW and Mercedes, the S6 undercuts them on price while offering equal levels of spec, luxury, and performance. Simply put, the S6 quattro is a fine motor car, both in terms of performance and prestige. If, however, you want something even more fiery, perhaps the range-topping RS6 Avant is the right choice for you.
Buy a new or used Audi S6 at a great price.
We put you back in control, make a single request and get up to 3 quotes from dealers nationally.
Choose your perfect car

Dealers come to you with their best offers

Compare offers and buy with confidence