Audi's first ever BEV is going to light the way forward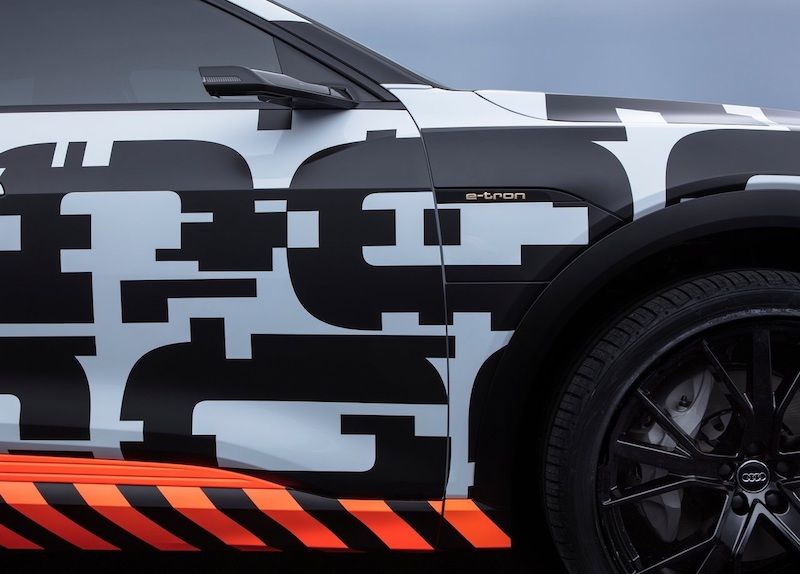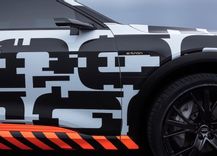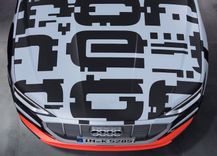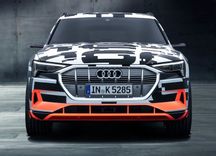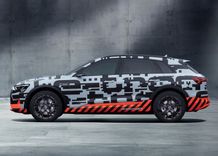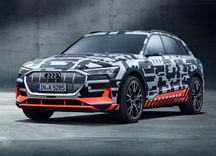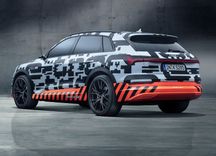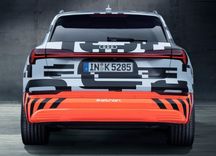 Audi unveiled its first all-electric model at the Geneva Motor Show today. It's had a few hybrids over the years - including the Audi A3 and Q7 e-trons - but it's never had a pure BEV (Battery Electric Vehicle). Rather than showing a production model, the Ingolstadt-based automaker unveiled the e-tron Prototype, which was dressed in stylized camouflage that is a distorted digital image of the vehicle's name.
When the production Audi e-tron eventually debuts, it will be a fully electric SUV ready contend with the very best on the market. There are no official specs for this BEV SUV, but Audi has previously claimed that it will be powered by a trio of electric motors outputting a combined 320kw, while a 0-100kph time of 4.5 seconds and a total electric range of around 500kms is also expected. Audi says that the road-going e-tron will be able to charge at stations with up to 150kw capacity. At that rate, it's claimed it can charge most of its battery in just 30 minutes.
To fully test the vehicle ahead of its launch, Audi has sent 250 e-trons to all corners of the globe to ensure that its first venture into electric vehicles can withstand extreme temperatures, a key concern for lithium-ion batteries. Those vehicles will have traveled "more than five million test kilometers on four continents", according to the automaker.
The e-tron is one of the most important cars to come out of Audi in recent years, and it will no doubt shape the future of the company. The actual production car will be revealed later at an event in Brussels in August, with deliveries starting at the end of 2018
Buy a new or used vehicles at a great price.
We put you back in control, make a single request and get up to 3 quotes from dealers nationally.
Choose your perfect car

Dealers come to you with their best offers

Compare offers and buy with confidence