Audi A6 45TDI could be all the car you will ever need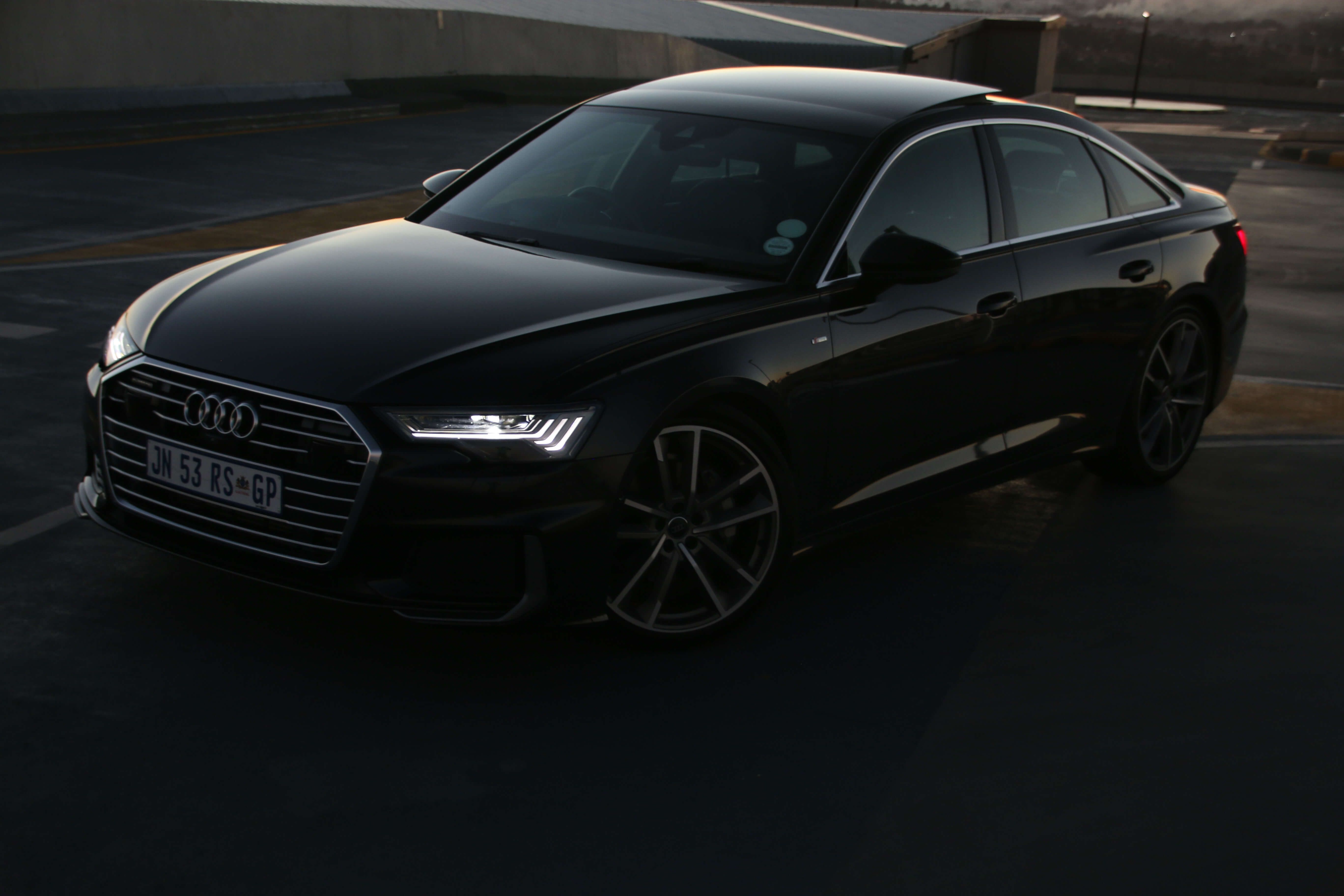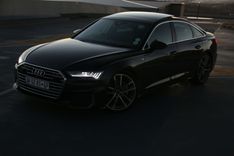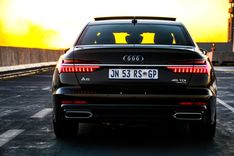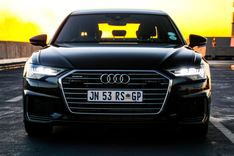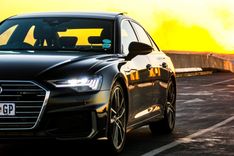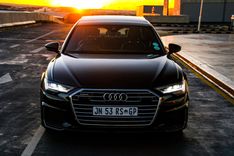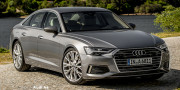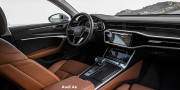 Audi A6 45TDI could be all the car you will ever need
Large executive saloons seem to be a dying breed, and that is because the SUV which represents them in the market are becoming ever popular. However, every so now and then an executive saloon comes along that just ticks all the boxes, it offers impeccable road manners, technology and efficiency with handsome looks to match. We are talking about the sublime Audi A6 45TDI.
The new A6 is an expressive ambassador of the new Audi design language. With taut surfaces, sharply defined edges and striking lines, the business class sedan unmistakably conveys its character. It stands for sporty elegance, high tech and sophistication. The exterior stands out with balanced proportions and short overhangs, the dimensions of the eighth-generation Audi A6 have grown a few millimetres compared with its predecessor.
The wide, low-slung Singleframe grille with chrome trim, the flat headlights and the powerfully contoured air inlets exude elegance and sportiness at the front, if Jason Statham was a car, he would be this Audi A6. The black paint with the chrome elements gives the illusion that the car is wearing a tailored suit. The front Matrix LED headlights and rear LED taillights offer a unique and dazzling dance when unlocked or locked at night are further enhanced against the dark paint work.
The A6 features a really well-put-together interior that makes use of quality materials. Everything that you interact with visually and physically has a sense of quality to it. While the facia is very linear the addition of three high-quality screens make the interior experience a modern and connected one. Ahead of the driver is the Audi virtual cockpit which makes use of a high-resolution display that measures 12.3 inches. This screen can be personalised with a host of information displays. The second screen is the main infotainment screen which measures 10.1-inches. Here you can control various aspects of the communication functions as well as vehicle setup. This particular model also featured wireless Apple CarPlay which is fast and effective as well as Bang & Olufsen premium sound system, boasting 16 loudspeakers and 3D sound functionality which delivers an output of 705 watts.
The third screen (yes, there are more) is the climate control screen. Here you can set up the climate just how you like it. It was a bit confusing and fiddly when I first got the car but it didn't take long to familiarise myself with that and the other screens. Once you get the hang of it, they become easy to use.
Highway driving is made easy, setting the active cruise control makes light work of the road ahead as the car automatically adjusts to forward traffic. One of the standout elements however is the impeccable ride quality, the A6 floats across the surface. However, when you select Dynamic mode the big saloon becomes very nimble and returns a rather sporty drive considering its luxury orientated characteristic.
The engine in this machine is a real gem. It's a 3.0-litre turbocharged diesel V6 that develops 183kW and 600Nm of torque. That power is transferred to all four corners via an 8-speed automatic gearbox. It is however the torque that impresses. It seems to be readily available and the slightest flex of your right foot ushers in a surge which gently but noticeably pushes you back into your seat.
The A6 45TDI returned an average fuel consumption of 6.3l/100km which is an incredible figure for a large executive saloon. The A6 45TDI excels as a long distance cruiser as it offers comfort, refinement and all the safety items one expects from a car such as this.
Verdict
While the push towards SUV alternatives is growing, you can rest assured that the Audi A6 45TDI is worth considering and should be on your list when shopping in this segment. It is luxurious, looks great to our eyes and that engine is just all you need. Shop around for the best deal on one of these and you won't be sorry.
Buy a new or used Audi A6 at a great price.
We put you back in control, make a single request and get up to 3 quotes from dealers nationally.
Choose your perfect car

Dealers come to you with their best offers

Compare offers and buy with confidence